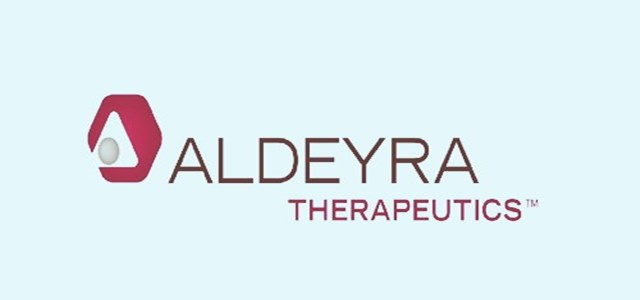 Aldeyra Therapeutics, Inc., a biotechnology company engaged in research and development of medicines related to immune-mediated diseases, has recently announced to have received positive results from its topical ocular reproxalap's Phase 2b clinical trial, conducted on patients with dry eye disease.
As per an official press release, John Sheppard, M.D., Professor of Ophthalmology at Eastern Virginia Medical School, said that the recently announced positive results confirm the potential of reproxalap, a drug with a novel mechanism of action, as a promising therapeutic agent for treating dry eye disease, which remains a persistently challenging medical condition for many patients worldwide.
Sources suggest that the randomized, parallel-group, vehicle-controlled, double-masked, multi-center, Phase 2b clinical trial investigated 0.1% and 0.25% reproxalap concentrations activity relative to vehicle, along with observed clear dose response. Despite being consistent with prior clinical trials, topical ocular reproxalap was well tolerated, while adverse events were speculated to be generally mild.
Nearly three hundred patients suffering from dry eye disease were equally treated with 0.1%, 0.25%, or vehicle dosages for 12 weeks. The primary objective of the trial was to evaluate the safety and efficiency of reproxalap for the treatment of the symptoms and signs of dry eye disease, in order to confirm endpoint selection, to select appropriate drug concentration, and to determine sample size for a pivotal Phase 3 clinical program.
Todd C. Brady, CEO of Aldeyra, was quoted saying that with the successful Phase 2b results the company is looking forward to initiating a Phase 3 program in dry eye disease in 2019, soon after following discussion with regulatory authorities.
The addition of treatment of dry eye disease to Aldeyra's clinical portfolio, including Phase 3 clinical trials in noninfectious anterior uveitis and allergic conjunctivitis, will highlight the potential of reproxalap as a novel ophthalmic therapy, said Brady.