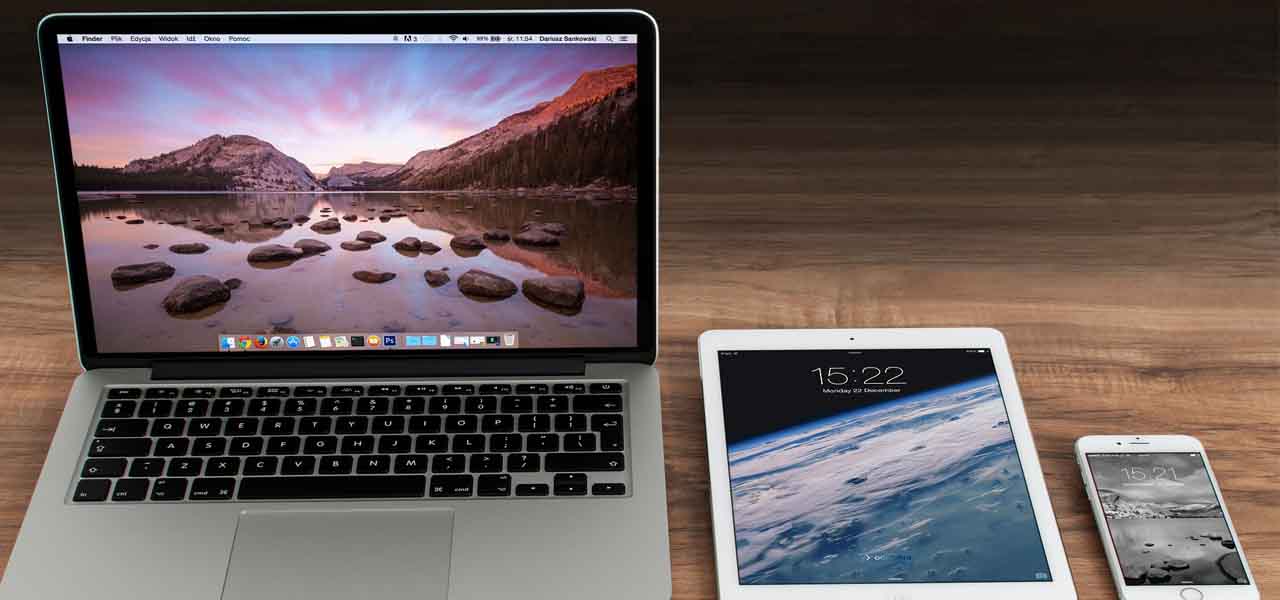 The American superconductor company Advanced Micro Devices (AMD) is joining forces with the Chinese internet giant Baidu, to work on Graphic Processing Unit (GPU) computing in data centers. Both the firms are teaming up to use and optimize AMD's Radeon Instinct GPU in Baidu's data centers and AI programs. This is likely to build a more powerful and flexible computing platform that can empower AI products and accelerate the development of the global deep learning chipset market.
As machine learning and neural networks bode well, AMD is planning to target the growing market with its new GPU architecture, Vega, which supports FP16 and INT8 modes. Not surprisingly, this collaboration with Baidu is further expected to fine tune the Radeon Instinct for machine learning application.
Recently, Forrest Norrod, senior VP and general manager at AMD, revealed his views on leveraging the top-class technology and software engineering capabilities of both these companies to create an open and complete ecosystem, which can address the growing need for data center workloads.
With this strategic alliance, it is quite clear that AMD is battling with its rivals NVIDIA Corp. and Intel Corp. to secure its position as a leading computing and graphics chipmaker. For the record, AMD has long been in the second position in both the aforementioned segments. However, the ranking game may be subject to a dynamic change soon, as AMD has been witnessing a huge demand for its chips and high-end graphics cards that are highly capable for powering cloud computing networks. AMD's collaboration with Baidu is expected to have the potential to disrupt Intel's hegemony in developing high-tech server processers, and can thus steer the company toward the path of lucrative growth.
AMD has made it to the headlines with this collaboration, however, in other news, the subject of AMD's involvement in the law has also been gaining attention, though not necessarily in the best of ways. Debating over the concerns regarding the authenticity of the firm, AMD stockholders have filed a lawsuit against the company over the demise of the 32 nm Llano chip in 2014. AMD has been accused of allegedly misleading the stockholders on the progress, launch, and demand of Llano microprocessor. However, as per recent headlines, it has been observed that AMD may pitch a settlement to end this case by proposing a permanent payout of around USD 29.5 million.
The recent share market trading depicts a fall in the shares of AMD and Baidu. However, several tailwinds project strong third quarter results.