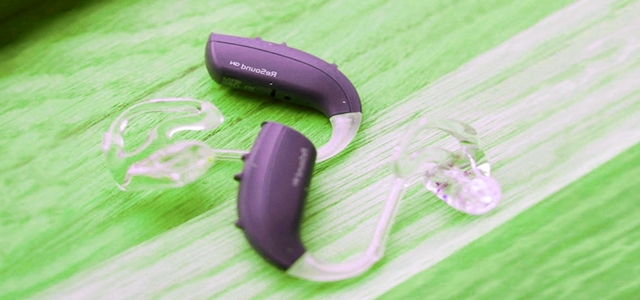 Google and GN Hearing have reportedly announced their latest technology joint venture that would establish GN Hearing as the first company to facilitate direct audio streaming to hearing aids from Android devices. The deal focuses on using direct streaming to help hearing aid users of the newly introduced hearing device ReSound LiNX Quattro™ and Beltone Amaze™ in the next Android release, cite credible sources.
Seang Chau, Vice President, Google, claims that as per the WHO, more than 466 million people suffer from hearing disorders globally – a number that is predicted to reach 900 million by 2050. Amidst this scenario, the collaboration of GN Hearing and Google would devise a new specification for hearing aid device streaming on upcoming versions of Android based devices, he states.
GN Hearing and Google are expected to tentatively name the new hearing aid specification for Android smart devices as ASHA – Audio Streaming for Hearing Aids. ASHA would reportedly have low battery consumption, premium audio delivery with low latency.
For the record, GN is a market leader in smart audio technology, premium sound quality, and device connectivity. The company commenced operations in 1869, and aims to enhance life sound and develop significant solutions that influence lives with the 'power of sound'.
Incidentally, GN is among the first few companies that manufactured digital hearing aids and later explored cloud-based ability to remotely fine-tune aids, to allow for adjustments in hearing aids across time zones and continents.
Anders Hedegaard, Chief Executive Officer, GN Hearing states that the company feels honored to become Google's partner in the venture. Anders further added that this collaboration shows GN Hearing's commitment towards innovation and customer satisfaction.
Sources familiar with the matter claim that users will be able to connect and track the hearing support so that they can use it to the fullest without the intervention of an intermediate gadget for audio streaming.