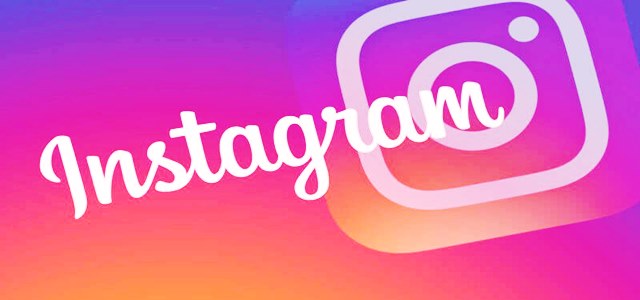 In a bid to tackle and limit online bullying, the Facebook-owned photo sharing platform Instagram has recently announced that it will now be leveraging AI and machine learning to detect bullying in photos and captions. The social media giant, reportedly, can now proactively spot bullying and send it to Instagram's Community Operations team for human review.
The move also highlights the increasing efforts undertaking by the tech-magnates to deploy artificial intelligence to moderate their platforms, cite sources. They further claim that Instagram already has such systems in place that spots nasty or inappropriate comments, and is now turning to the same technology to detect imaging and captions that are being increasingly used to bully people on the social site.
According to Adam Mosseri, the new chief of Instagram, tackling online bullying is very complex and the company needs to work more efficiently to spread kindness on the site. Mosseri, for the record, was named has the new head of Instagram, which came in the wake of the exit of co-founders Mike Krieger and Kevin Systrom. Following his first announcement in the new role, Mosseri is expected to double down on efforts in combating bullying on the platform.
To be precise, the new technology can now detect harassment and bulling attacks on a person's character or appearance and threats to someone's health or wellbeing, according to an Instagram spokesperson. For instance, the platform can identify tactics such as ranking, comparing, or rating images or split-screen images where in a person is compared to someone else in a damaging or negative way.
It is still not clear what else the technology can detect and if it's possible to work on photos and images without captions.
In another move, the company in partnership with dancer Maddie Ziegle, is also launching a "Kindness Camera Effect". Ziegler's followers will be able to use the camera effects automatically.