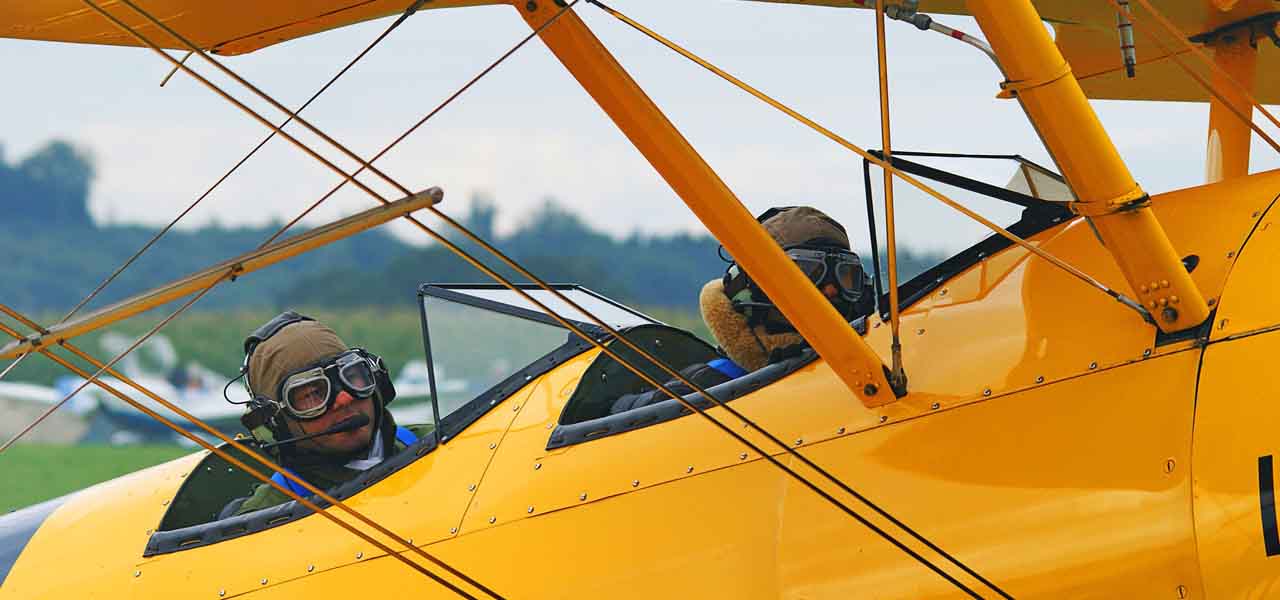 The UK based telecom giant EE has recently unveiled its plan to launch a new 4G antenna that promises to help provide rural homes with fast broadband internet. Reports claim EE's project to be first-of-its-kind in providing superfast broadband services to more than thousands of rural homes.
According to BBC News, the launch comes on the heels of a successful trial that was conducted in Cumbria, where EE delivered internet speeds of 100 Mbps. For the record, Ofcom (a telecom watchdog) defines superfast broadband as download speeds greater than 30 Mbps and a decent broadband as speeds above 10 Mbps.
EE's 4G broadband solution uses a small 'shoebox size' antenna that carries a 4G broadband signal and will be typically mounted high up, facing the nearest EE mobile network mast. The installation of new antenna will not require any landline connection. EE reported that its new 4G+ service could help more than 580,000 remote homes to gain access to high-speed internet.
EE also said that it would be offering a range of monthly plans from £35 to £60 a month depending upon the data allowance. However, a one-off payment of £100 will be required for installation of the antenna.
Andrew Ferguson, a widely acknowledged expert on broadband of the news site Thinkbroadband.com, was quoted saying that the farmers of rural areas are often seen putting up masts on the edge of their property where it receives signal. This DIY approach has been bubbling away in the recent years, but EE offering high-speed broadband as a service makes it a lot simpler.
Experts reveal that the plan is certain to appeal to rural people who were not able to access high-speed internet through fixed broadband line.
Apparently, with the UK government's backing on deploying various technologies in every corner of the region, EE's initiative will be more than welcomed, speculate industry experts.