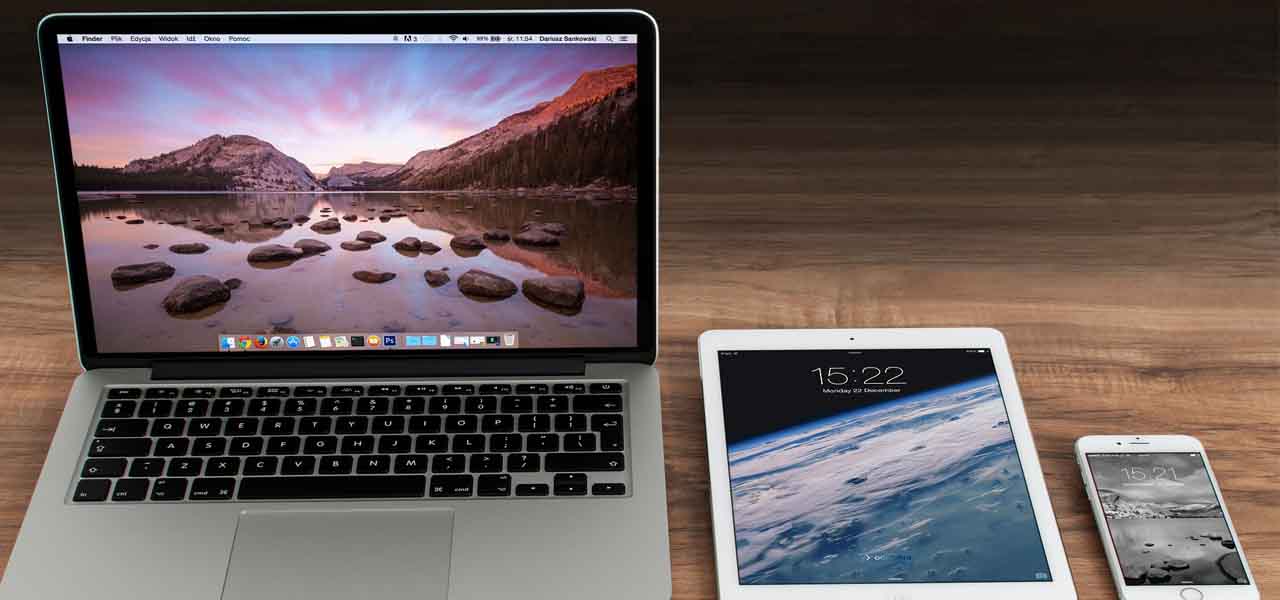 Cisco Systems, Inc., may soon be on the verge of signing a deal to acquire BroadSoft Inc., a U.S. telecommunication software firm, the proud technology parent of the cloud PBX, unified communications, and other trusted cloud innovations in the industry. Sources reveal that the buyout deal may be close to USD 2 billion.
Reportedly, Cisco has been buying out several software firms in a bid to bolster its subscription-based revenues, as the growth in its central networking revenue has been sluggish of late. Cisco's traditional business of manufacturing switches and routers is significantly witnessing a decline in revenue, on the grounds of which the company has been shifting its focus on high growth areas such as the Internet of Things, security and cloud computing, cite sources. For the record, earlier in 2017, Cisco had also acquired a startup AppDynamics Inc., for USD 3.7 billion and has recently announced its deal with Perspica to be the 200th acquisition in its history of M&As.
As per experts, the world's largest networking gear manufacturing company is likely to gain broader scope with this move, owing to which it would effectively be able to diversify from its deteriorating switches and routers business. The BroadSoft buyout has also been touted to give Cisco a stronger foothold in vending unified communication software to big telecommunications firms, given that the cloud communications firm is reputed for selling its products to telecom giants such as Verizon and AT&T.
Not so surprisingly, Cisco has refused to comment on the matter, though analysts predict the company to witness the BroadSoft deal becoming its second big-ticket purchase for the year 2017, after acquiring AppDynamics.
While Cisco has taken cue from other technological incumbents by looking into areas of high growth in the changing IT landscape, it remains to be seen if the company's latest foray will end up being a sound investment.
In recent trading, BroadSoft shares closed at USD 54.90, giving the company a market valuation of USD 1.67 billion.