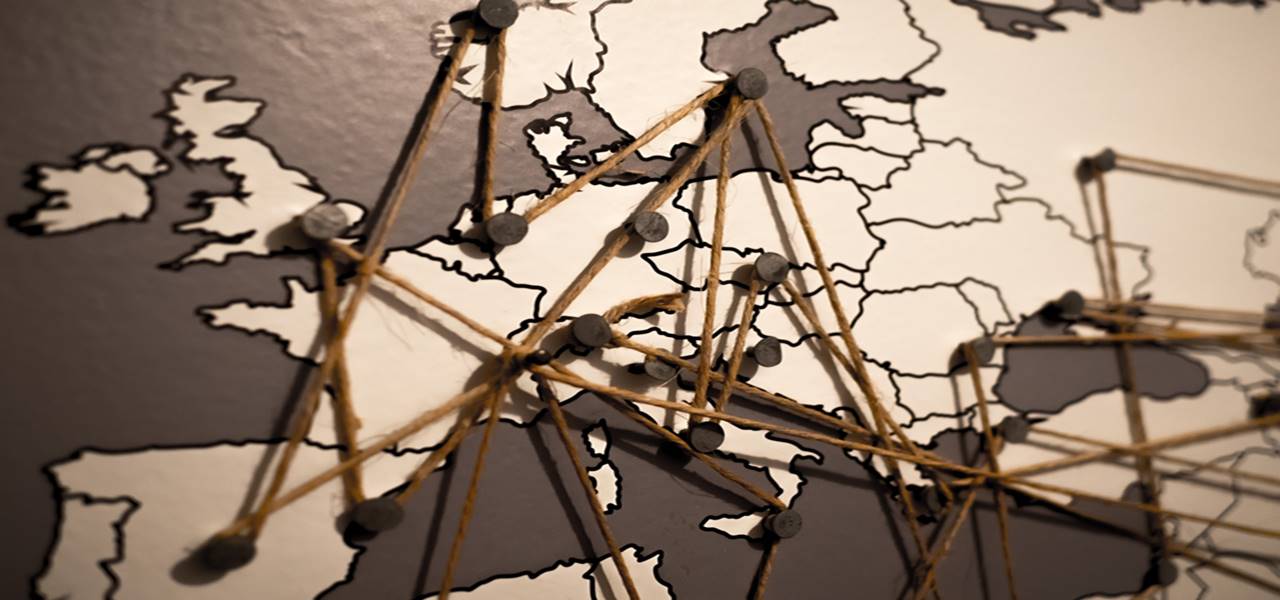 Discovery Communications has carved a lucrative niche in cable-TV industry by announcing its USD 14.6 billion acquisition of Scripps Networks Interactive. Discovery is set to pay 34% more than Scripps's closing price or a combination of cash and stock equal to USD 90 per share, as reported by reliable sources. Both these renowned media companies have thus, smartly made a predatory strike to ensure their own survival.
For the record, Scripps Networks Interactive is a cable programming company with a market value of more than USD 8.8 billion and primarily boasts of lifestyle channels popular with women, including The Food Network, Cooking Channel, HGTV, and Travel Channel. On the other hand, Discovery's network includes Animal Planet Discovery Channel, TLC, and the Oprah Winfrey Network. The market valuation in this case exceeds USD 15 billion.
The merger deal will give the integrated entity of both the companies a command over 20% of cable viewership in the United States and will also have substantial growth prospects overseas. Experts vouch for the fact that this agreement may bring about dynamic changes in global media market. Discovery further touted that, the combined unit will give it more leverage with cable distributors and cut down on expenses. The merger is anticipated to save USD 350 million in costs. Together, both the companies will generate 8000 hours of original programming per year and enable a library collection of 300,000 hours of content.
Scripps, for the past few years has also been trying to expand its presence overseas. This acquisition will thus, suitably help the firm to expand internationally. Discovery, however, already garners international audiences, and has collected over 47% of its total revenue from regions excluding U.S. in 2016.
Both the companies have witnessed two failed attempts of a possible merger over the last decade. However, rapid consolidation in the industry has motivated these firms to be able to stand on their own. Since TV viewership has been declining and media-cable companies are forced to compete with Facebook and Google for ad dollars, TV networks have been facing a rough patch lately. Since many years, cable programmers have constantly raised their programming fees from distributors such as AT&T and Charter, for the privilege to continue screening their channels. As traditional television has lost many viewers to digital streaming services, reclaiming the loyal consumer base with such deals & mergers have become more important. With the greater portfolio of channels, Discovery and Scripps can now bargain better for their place on internet delivered TV packages and cable TV networks.