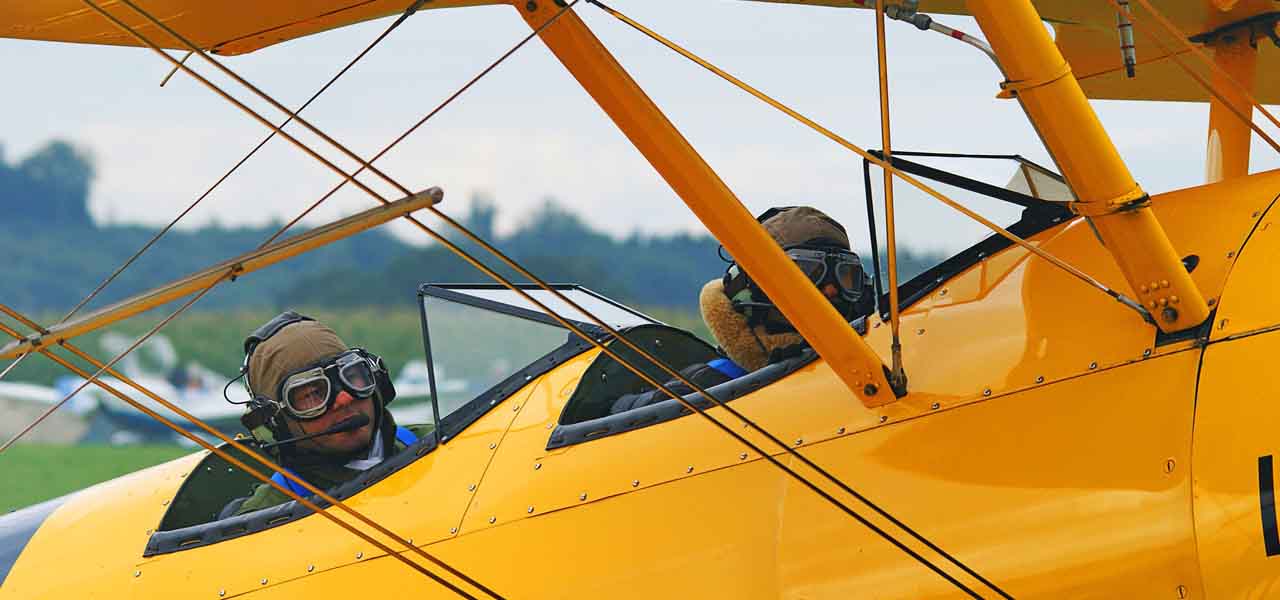 Facebook, the social media giant, recently garnered all the buzz with the purchase of Oculus, creating plenty of speculations around the future of socializing. The company revealed the launch of several new products at its F8 Developer Conference held in San Jose, with a focus on augmented and virtual reality. The first glance of Facebook's plans to transform virtual reality a social tool is its new VR app – Facebook Spaces. This latest version will let users chat with friends in a virtual 3D environment.
The F8 conference has reportedly offered a good chance for Zuckerberg and his executives to attract brands to sell things on Facebook. Mark revealed their three-stage vision as outlined - Firstly, the company plans to develop and invest in an upgraded technology, then shape a product based on it, and finally turn it into a network where many other companies can use this technology and form their own businesses.
The potential with the Zuckerberg's timeline seen here is tremendous, as VR is the most immersive way to interact with the virtual world.
Facebook plans to release its take on this technology by unveiling the Camera Effects Platform. With this focus, Facebook is all set to use its new camera tools to launch its own augmented reality platform. The company is now bound to push this augmented and virtual reality platform forward. Say, users can add multiple effects to a room like rain clouds, have coffee in their own virtual park, or even roam in outer space.
Reports state that with swift technological developments, it won't take long for the augmented reality glasses to go mainstream. AR has already generated a remarkable momentum in this space and is bound to unlock a series of potential opportunities over the coming years. In 2014, Facebook invested a significant amount worth USD 2 billion for purchasing Oculus Rift, opening the doors to some crazy future scenarios, like technology which lets you type with your brain!
In October 2016, Zuckerberg announced an investment of USD 250 million for the VR platform. The company has also announced the launch of several new tools solely for developers, where they can build simplified apps and pages for those with slow internet connections.
Walking a year down with Zuckerberg's ambitious 10-year plan, Facebook is taking small steps to execute its conceptions of reality. As Facebook relies on virtual reality as the future of socializing, FB addicts will have to wait and watch to assess the extent of social value these tools can provide.
If this science really works, who knows if users can play Farmville on the Oculus and literally poke their friends in a virtual world!