GM acquires laser start-up Strobe to enhance its self-driving technology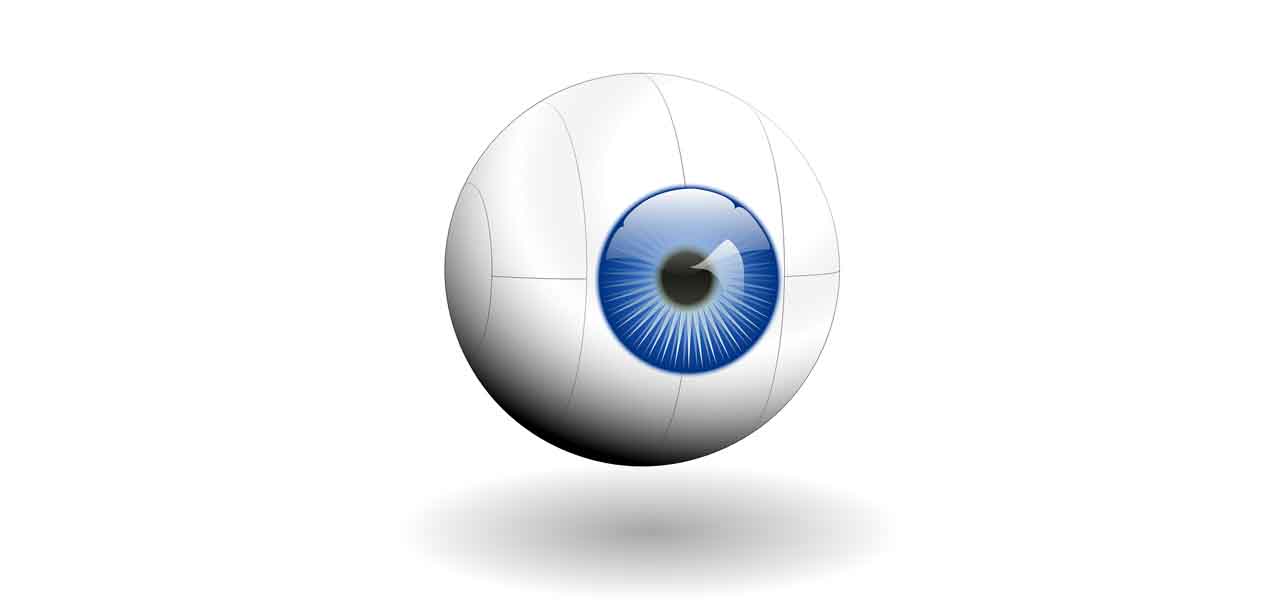 General Motors has announced its decision to purchase Strobe, a company that manufactures LiDAR sensors and specializes in laser-imaging technology. GM has already incorporated its operations in Cruise Automation in the race to dominate the self-driving car market, and further plans to buy Strobe with a goal to enhance its development of autonomous vehicles.
This deal is aimed to help GM emerge as the first company to deploy driverless electric cars on roads, in addition to delivering in-house expertise to GM, thereby accelerating its efforts in testing autonomous vehicles. Moreover, as a part of the deal, Strobe will add 11 of its full-time employees to Cruise Automation's workforce, now a subsidiary of GM that is dedicated to self-driving technology.
For the uninitiated, Strobe was founded in 2014 and has manufactured its own version of Lidar sensors that can be reduced to a single chip with laser-based technology. These chips are deployed for the measurement of an object's distance, range, and velocity. Reducing the entire sensor down to a single chip would prove to be a key technology to unlock the potential of self-driving cars. Moreover, acquiring Strobe has also bolstered GM's position in the race to commercialize driverless cars.
The number one automaker of the United States has also been rapidly expanding its fleet of Chevrolet Bolt and has recently doubled the size of its testing vehicles equipped with autonomous features in California. To gear up the process, the Cruise unit has registered 100 testing vehicles on the California streets, cite sources.
Reportedly, Strobe holds patents that would play a vital role in uplifting GM's position in bringing its self-driving cars to market sooner than expected. It wouldn't be incorrect to say that this acquisition would be a clear game changer for GM and Cruise, that would aim to save costs and speed up the commercialization matrix of both the firms.