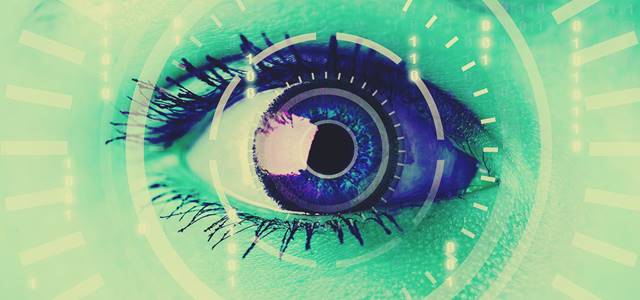 Colombia's border control agency Migración Colombia has recently unveiled its plan to deploy the Gemalto ABC Iris verification technology at Bogota's El Dorado International Airport. Reportedly, "BIOMIG" the automated border control solution has been touted to fast-track identity authentication as well as reduce bottlenecks in the immigration process, in turn maintaining robust security control.
Sources revealed that the move comes on the heels of the launch of the innovative biometric iris verification solution in the month of February.
As per reports, the biometric iris verification initiative is being led by Gemalto, the world leader in digital security, and its regional partner Incomelec SAS. The duo will be taking some technological assistance from CMITech. For the record, Gemalto has already worked with Migración for biometric solutions, secure document authentication, and software integration for border control operations.
Reliable reports reveal that the growing airport arrivals in Bogota (up to 60%) often results in congested waiting areas, long immigration queues, and travel weary citizens. BIOMIG is expected to mitigate these escalating airport security challenges while fulfilling Colombia's stringent border security requirements.
Sources familiar with the matter revealed that the state-of-art solution integrates a highly intuitive iris recognition terminal that enables long range iris capture from 35 to 45 cm away, eliminating physical contact with the terminals. The iris scan takes less than one minute to securely register the traveler with the Colombia Border Management System.
Elaborating on the operation, reports state that the citizens (12 years & older) need to visit one among 30 BIOMIG stations at the airport as they depart the country. Having already registered their iris data before leaving the country, the citizens while re-entering simply need to enter their national ID number and give a quick glance at the iris reader terminal that opens doors automatically on valid authentication.
Industry experts deem that the deployment reflects the latest border security trends as increasing number of airports across the globe are seeking the improved benefits of enhanced efficiency and security with the biometric systems.