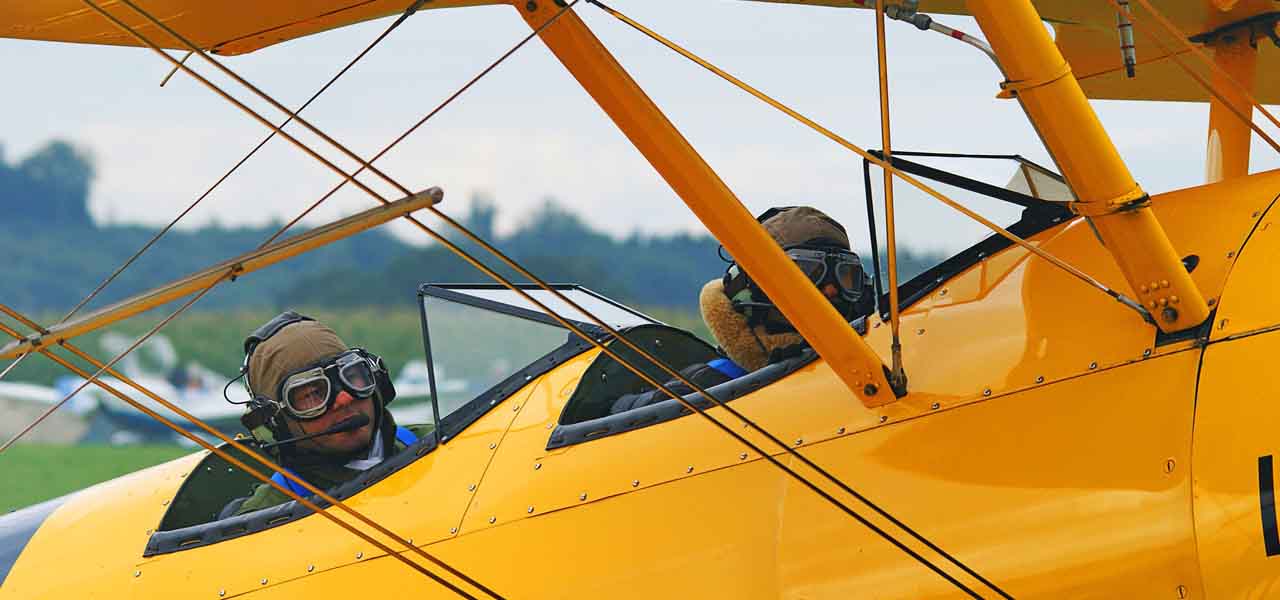 The U.S. based conglomerate, Honeywell International Inc., has unveiled its plan to streamline its business which would strengthen its ties to the aerospace technology – defying the call by activist investor Third Point Capital.
Earlier this year in April, Honeywell's activist shareholder Third Point LLC, urged Honeywell to spin off its aerospace business, which it predicted, would boost the shareholders' value by an estimated USD 20 billion. However, initiating a move quite opposite to what Third Point pushed for, Honeywell is spinning off its other units, but firmly holding on to its lucrative aerospace division.
For the record, aerospace is the conglomerate's largest division that accounts for more than 40% of the annual sales. The company holds a larger product portfolio spanning from jet engines to Wi-Fi systems for airplanes. However, experts speculate that this segment of Honeywell may need to merge to gain competitive edge over its rivals.
In its makeover strategy, Honeywell plans to spin off its non-core assets worth USD 7.5 billion in revenue and create minimum two new companies. According to the results of the manufacture's portfolio, the company would spin off its home products and ADI global distribution business alongside its transportation systems into two separate companies by 2018.
The two spin offs - home and ADI global distribution business will include home ventilation, heating, air conditioning, and security & fire protection products, while the transportation system business will include various engine types which will serve across global truck, automobile, and other vehicle markets.
Honeywell's experts revealed in a statement that the restructuring of the business will reduce the company's revenue by about 18%, but will simplify its broad portfolio, giving shareholders tax-free benefits & a diversified manufacturing scope from the new companies.