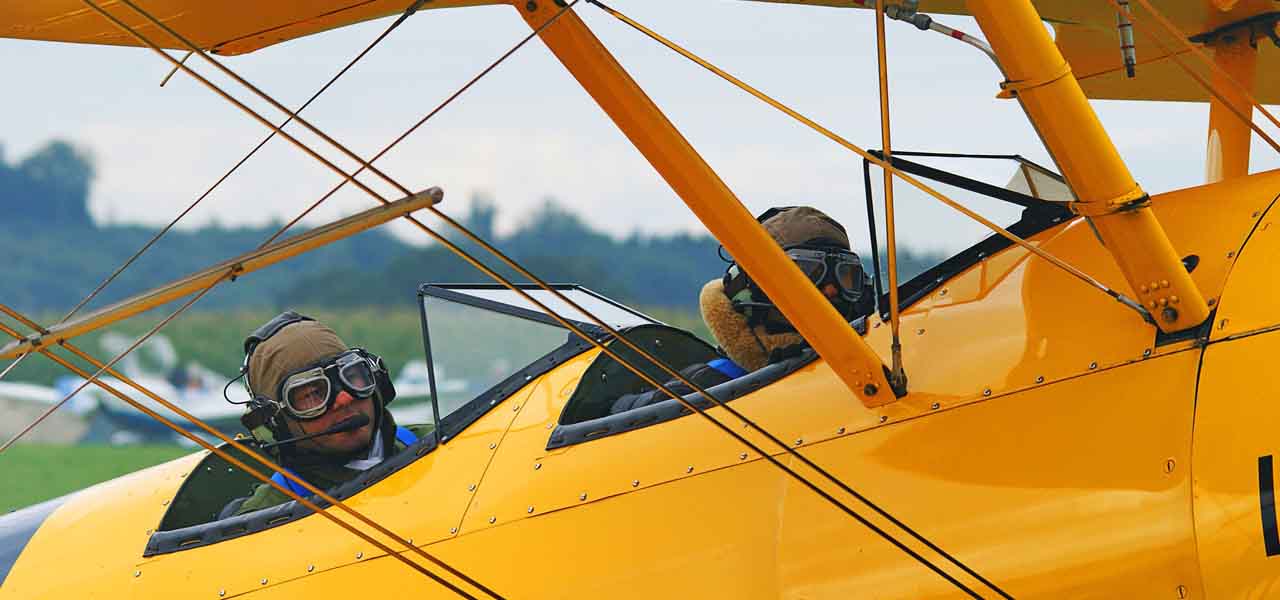 NVIDIA, with its recent announcement regarding the launch of the NVIDIA GPU Cloud (NGC) will now let developers make use of frameworks like MXNet (promoted by Amazon), CNTK (from Microsoft) and some of the other key cloud takeaways for training artificial neural networks.
NVIDIA, the world leader in visual computing technologies and manufacturer of graphic cards for computers, mobile devices, and consumer electronics already sells its technology to major cloud computing giants - Alphabet, Microsoft, and Amazon.
The launch of NGC – NVIDIA's own cloud-based platform, will give the software developers an easy access to harness the transformative powers of Artificial Intelligence(AI) models. Moreover, NVIDIA CEO and founder Jensen Huang, in the recent annual GPU Technology Conference revealed that NCG will make it simple and effortless for global developers to process more data and optimize deep learning frameworks and other GPU computing resources.
With this smart move to combine deep learning software with the world's fastest GPUs, NVIDIA is now directly entering the market and competing with its present graphics processing unit buyers - Microsoft's Azure, Amazon Web Services, and Alphabet's Google Cloud Platform. Ironically, these big cloud companies are buying GPUs from NVIDIA for their cloud services!
Streaming video and music with cloud services like YouTube, Pandora and Netflix has become one of the predominant ways to enjoy content from connected devices. The offerings of these huge cloud-managed libraries of content have always been impossible to resist, and will be more so in the future. NVIDIA's GPU Cloud will accelerate the development of more sophisticated neural networks, help developers iterate quickly, and is likely to penetrate the market at a faster pace.
NVIDIA's GPU Cloud will be a perfect combo of a convenient, versatile, optimized & integrated, and a purpose-built software stack, that is designed to simplify deep learning development. Also, it needs just one NVIDIA account which can run from anywhere and through all system types including PC, NGC, or DGX systems.
To run this service, NVIDIA will be counting on the public cloud providers like AWS, rather than developing its own whole new cloud infrastructure. As per sources, in the third quarter of 2017, this new service will become available in the public beta version. However, any information regarding the pricing of the service has not yet been revealed.
The company's other rivals, for instance, Intel, the biggest chipmaker of the U.S., is also likely to introduce a similar service over the coming years.