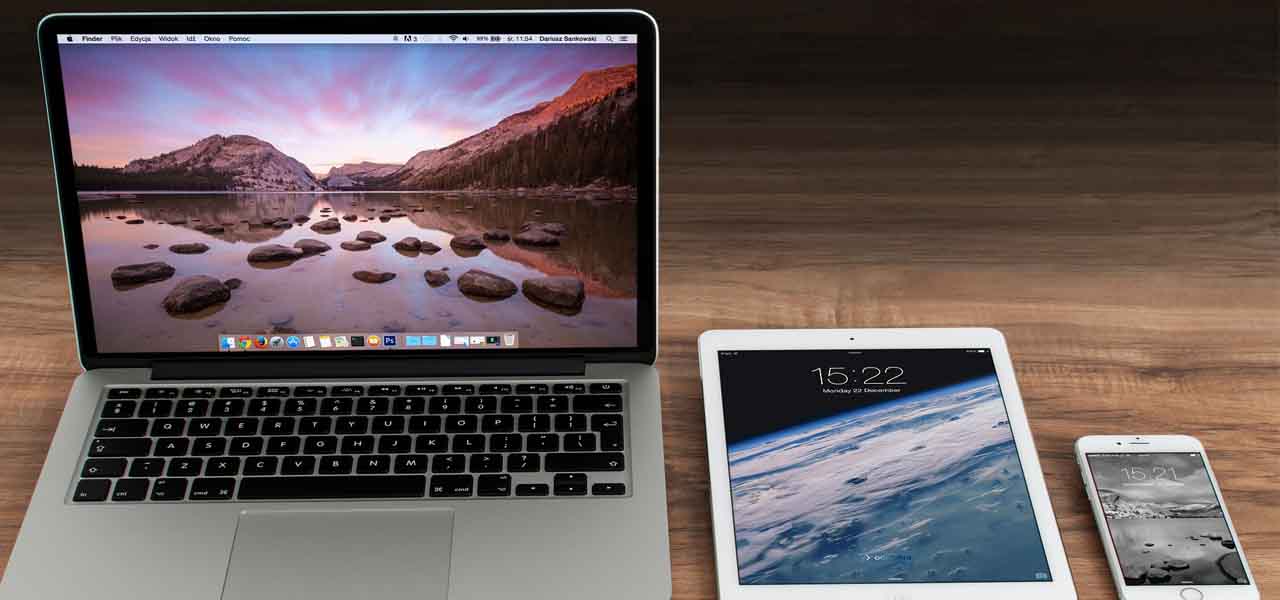 Samsung has revealed a new patent that is apparently expected to bring fingerprint scanner technology on the back of the phone, beside the rear camera. Virtually having established a reputation for filing numerous patents, the electronics giant has been betting big on a folding smartphone concept for long time now, cite sources.
Reportedly, the South Korean tech giant is expected to implement the pressure-sensitive under-display fingerprint sensor technology in one of its upcoming flagship devices in 2018. If rumors are to be believed, Samsung is expected to debut the technology on the Galaxy Note 9 and not on the Galaxy S9.
The patent is called the Electronic Device for Supporting the Fingerprint Verification and Operating Method, according to reports. The details of the patent apparently depicted that the fingerprint scanner is likely to be placed close to the virtual home button as in Galaxy S8.
For the record, until 2016, the fingerprint scanner in the Samsung smartphone was in the home button below the display. However, with the rising popularity of the "full view display" trend, the company has decided to place its fingerprint scanner on the backside of the phone.
Meanwhile, Samsung is not the first smartphone giant to file a patent the under-display technology. The Chinese giant Vivo, has already launched an industry-first under display fingerprint technology at the MWC 2017 in Shanghai. The fingerprint sensor by Vivo can be placed through OLED display stacks of 1.2mm and through 0.88mm of glass. Reports claim that, Apple was initially tipped to launch the iPhone X with an under-display fingerprint scanner, however, the company rather decided to go forward with its FaceID technology.
No details were released regarding when Samsung is expected to commercialize its latest under-display fingerprint technology. Sources reveal that the company is focusing on its voice-powered digital assistant Bixby 2.0 - its own virtual assistant expected to compete with Siri and Alexa. The smartphone giant has also embedded its flagship product with facial recognition iris scanner and fingerprint sensor, cite reports.