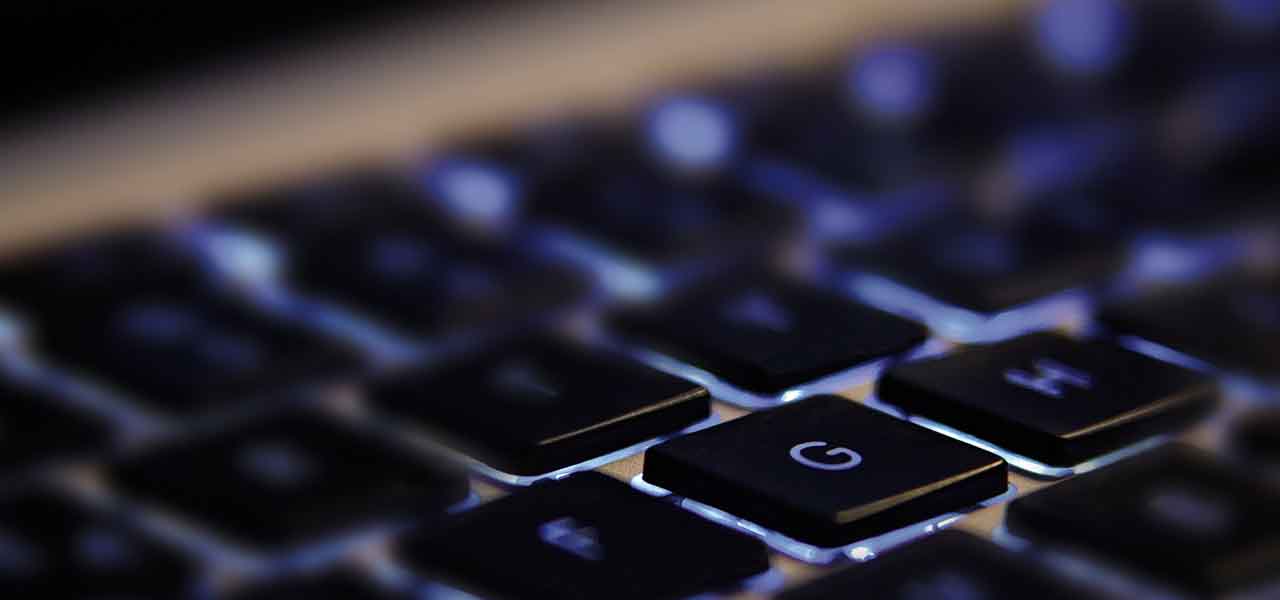 Tesla has recently won a contract with TransGrid that entails installing Tesla's Powerpack batteries in the sites around New South Wales, Australia. TransGrid, one of the leading companies in Australia will be managing and operating the high voltage electricity transmission network from New South Wales.
As per recent reports, Australia is in dire need to stabilize its electric grid through power storage to bring more sustainable power to the country by installing battery packs. Tesla is among those several companies that has presented battery packs as ideal solutions to fit Australia's energy plan, and has thereby won a contract with TransGrid.
The deployment of these Powerpack stations is intended to ease out the intermittent supply of power from wind and solar sources. Furthermore, these Powerpack batteries will help in managing the energy flow by storing the power generated and thus help in saving energy bills. Tesla also says that the grid-scale battery system will not only help in saving energy costs but also boost Sydney's carbon reduction efforts. The city aims to cut of 70 percent of carbon footprints by 2030.
As per the deal, the first installation of these Powerpack batteries will be of a relatively small capacity - 250 kilowatts, 500KW/h, and is slated to be installed at the Alexandra Canal Works depot, located in Sydney.
With this contract, TransGrid is also taking steps to better comprehend the potential of "demand response", which will help in addressing the current power supply challenge around Sydney. TransGrid plans to use the Powerpack installation on a trial basis and will be using these batteries in its demand response technique for avoiding blackouts and regulating prices.
Meanwhile, though this project is a part of Australia's energy plan, it is nowhere related to the March 2017 pledge of Elon Musk, the CEO of Tesla, where he had declared to deliver the promised energy capacity within 100 days. In the event that this fails to occur, energy would be supplied free, as per his announcement.
Australia has struggled over its unmet public energy demand and soaring energy prices for a long time, and has thus opened huge market opportunities for the industry players of global electric power transmission equipment market. Tesla has bid on the Australian government's massive 100 MWh energy storage tender and can be soon awarded with the project, since prompt deployment is part of the deal. With the Tesla Powerwall 2 installation to kick off soon in the country, Tesla's home battery pack is expected to hold significant market stake over the coming timeframe.