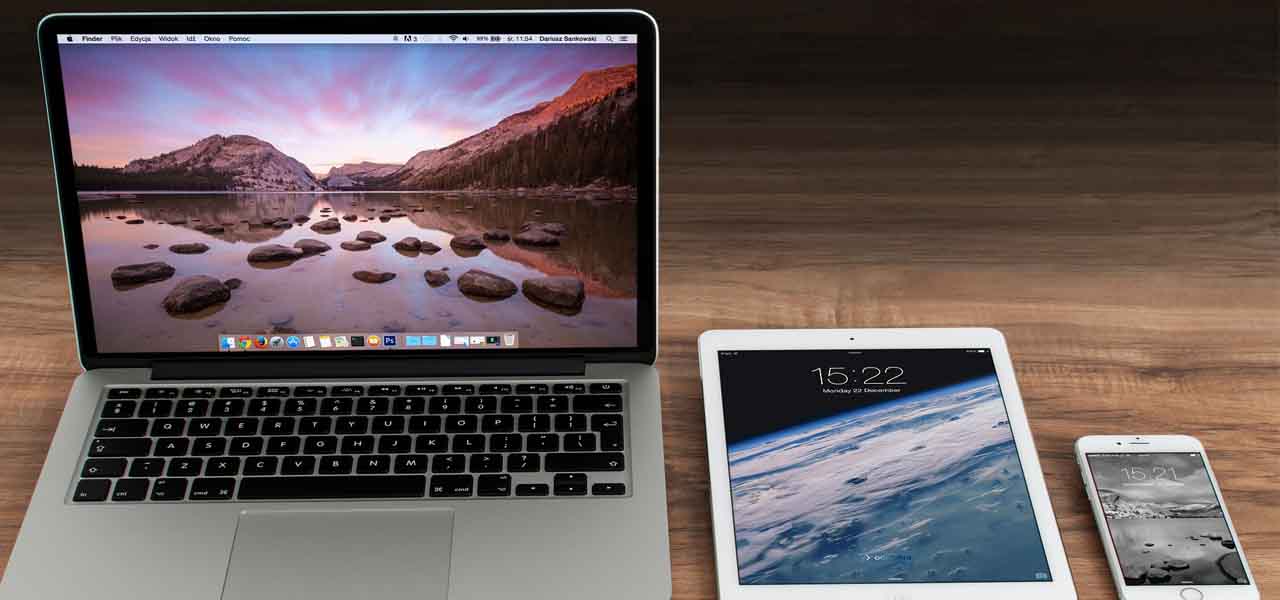 Volkswagen has joined hands with Nvidia to expand its usage of deep learning technologies and artificial intelligence into other areas of business beyond autonomous vehicles.
With this collaboration, Nvidia looks forward to developing Volkswagen's research division called The VW Data Lab. This mutual sharing of technology will help both the companies optimize the traffic flows and facilitate simpler human and robot collaboration.
Martin Hofmann, the Chief Information Officer of Volkswagen, has stated that the company's inclination toward artificial intelligence is likely to drive its digital future. He further added that this collaboration with Nvidia will be a key move to develop high performance AI systems within the company itself by expanding its knowledge and expertise while co-operating with Nvidia. Volkswagen experts are exploring numerous possibilities to incorporate deep learning in the field of mobility services, and this close association with Nvidia will help the car maker to develop the prerequisites for intelligent human-robot co-operation.
For the uninitiated, Nvidia is a world leader in visual computing technologies and in designing graphics cards for the computing world. On these grounds, the US based chipmaker has gained remarkable prominence in the global graphics cards for PC gaming market and is recently expanding its trajectories in the European automotive market. Not surprisingly, this company has accomplished this feat in the automotive sector by providing the so-called 'brain' to the autonomous vehicle. Nvidia recently announced its series of collaborations with Europe's five major industry players to move artificial intelligence from research to production.
This VW hookup is merely the tip of the iceberg, in effect, it is just one portion of the triple dose of the automotive news updates from Nvidia. The other two corporate moves by the chipmaker in the trillion-dollar transportation market include its collaboration with Volvo Cars and Autoliv and its alliance with ZF and Hella. The former was conceptualized with an intention to develop software and advanced systems for autonomous cars, while the latter aims to bring AI autonomous solutions that include NCAP (New car Assessment Program) safety certification for millions of cars across the globe.
With Nvidia now powering the cars manufactured by Volvo, Toyota, and the VW owned Audi, the tech giant is quietly progressing to become a prominent name in AI-powered autonomous vehicle industry.
The car maker and the tech giant are also teaming up to help other startups in the automotive industry. The support provided by the VW Data Lab and Nvidia is likely to lead to the launch of a startup support program on machine learning and deep learning. The very first batch of this program commencing this fall will include five startups.