Alibaba acquires more than 33% stake of hypermarket operator Sun Art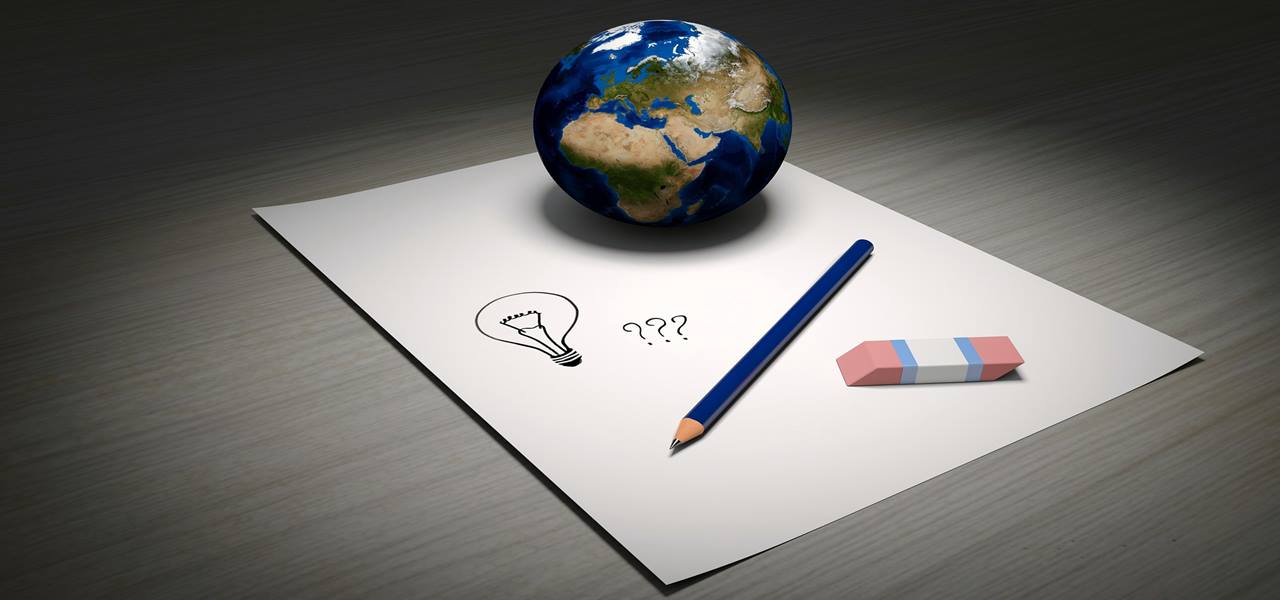 In its relentless efforts to expand its footprint in the brick and mortar retail space, Alibaba Group Holding Limited has now acquired more than one-third of Sun Art Retail Group, regarded as China's largest hypermarket stores operator. Since the last few years, Alibaba has been focusing on bridging online and offline retail commerce to enhance consumer experience through integrating physical stores with data-driven technology and personalized services. The Chinese e-commerce conglomerate reportedly started off with buying a 35% stake of the department store operator InTime Retail Group Co. Ltd in 2014 and then proceeded to garner a 20% slice of the Chinese retail player Suning Commerce Group, in 2015. Further continuing its expansion in 2017, it procured the remaining stake of InTime in January and invested in supermarket brand Lianhua in May.
As per reports, Alibaba spent around USD 2.88 billion to purchase 36.16 percent in Sun Art, a Hong Kong-listed enterprise that operates 446 hypermarket stores spanning 224 cities in mainland China. Sun Art, with a market capitalization of over USD 10 billion, has Auchan Retail as its prominent shareholder with 36.18 percent stake making Alibaba the second largest shareholder in the business.
Experts state that Alibaba seems determined to utilize the humongous amounts of data it collects from its e-commerce and payment businesses to optimize fulfillment and stock management, in turn, improving the in-store consumer experience. The Hangzhou-based behemoth has already enlisted 10 percent Chinese convenience stores to sell goods and get billions of packages shipped to shoppers across the nation.
Meanwhile, Sun Art group posted slower sales growth over the last three years as the proportion of Chinese shopping online has been on the rise. Reportedly, the retail group would benefit from Alibaba's capital and technological expertise to enhance its operations for a longer term.
According to the company's filing, upon the conclusion of the deal, Alibaba with its new partners is anticipated to soon acquire the remaining shares of Sun Art.