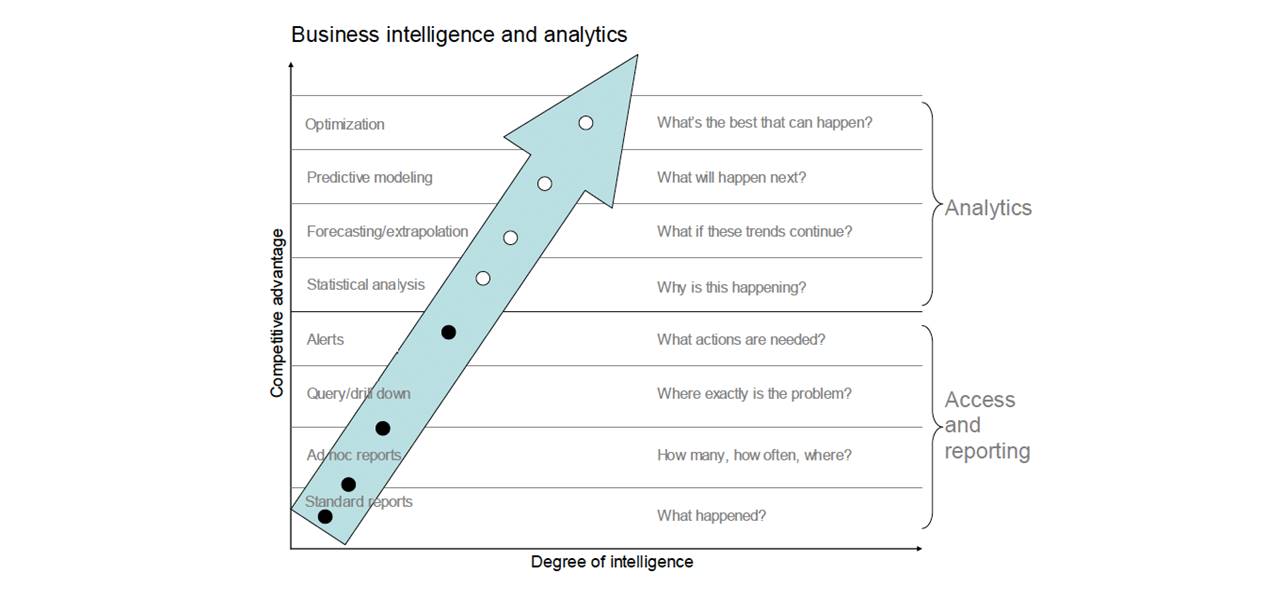 The e-commerce industry witnessed another coup with the collaboration of Nike and Amazon that will enable the former to sell its product directly through the online retail giant. Once dubbed as 'retail rivals', Nike and Amazon have finally come to an agreement where the sportswear magnate would run a pilot program to sell an assorted section of its products directly through Amazon's website. Reportedly, prior to this deal, Nike has been declining multiple collaboration pitches from Amazon.
As per reliable sources, the pilot partnership between the two biggest retailers carries a blend of risks as well as benefits for the sports apparel behemoth, Nike. The biggest perk of the deal includes Nike's access to a huge 80 million U.S. customer base of Amazon, with a majority falling under the prime membership category. In an era witnessing an unstable scenario for the sporting goods retail companies and departmental stores, this collaboration will provide Nike with a broader distribution channel and a strategic and refined brand marketing.
Sources also cite that Nike, through this deal will have a profound leverage to dictate the merchandising specifics of its products. Allegedly, Amazon despite having no affiliation with Nike, had a record of Nike being the most-purchased brand on its website. The e-commerce website is a lucrative marketplace for the third-party suppliers who are indulged in selling these 'branded' products. Purportedly, these products also carried a tag of counterfeit items, an issue Amazon has been battling over ever since it allowed Chinese manufacturers to vend directly to the U.S. consumer base on its website.
However, this association also poses a threat to Nike pertaining to the transactional denomination of its products. Amazon's business layout which is based on serving customers with the best rates and easy transactions is likely to have a clash with Nike's equity balance, and the latter would undergo a huge pressure for discounting its products, which would be counter to Nike's premium brand image.
Nonetheless, Nike's 'cautious' pilot program was rather a necessity for the sports apparel giant, realizing the huge marketplace the e-commerce industry has built over the years. Sources further state that this is indeed a thoughtful step by Nike after losing its shares to Adidas, its chief rival- slated to be a part of Amazon's Prime Wardrobe.
Reportedly, Adidas has been grabbing a major percentage of U.S. market share from Nike, though the latter is still the #1 sports apparel seller in America. However, after a dip in Nike's U.S. share from 2011 to 2015, Adidas has doubled its share y-o-y from 6.3% in May 2016 to 11.3% in May 2017- conveniently at Nike's expense.