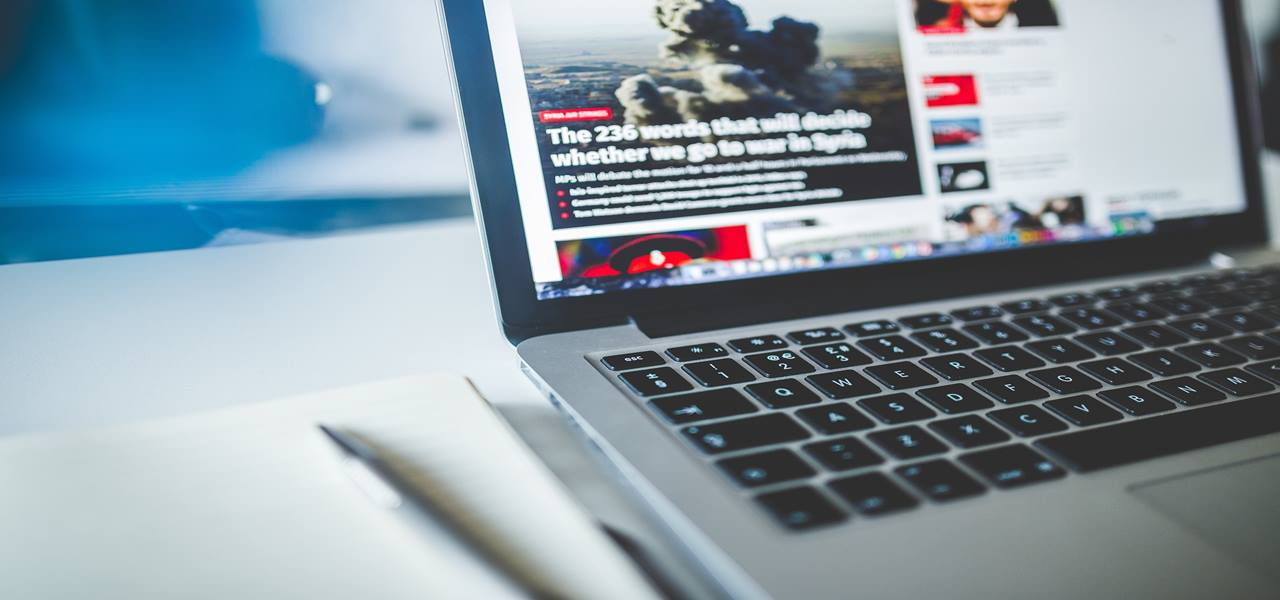 Waymo, the self-driving car division of Alphabet, Inc., Google's parent company, has signed a multi-year deal with Avis Budget Group, following which the car rental firm would provide maintenance services to Waymo's fleet of autonomous vehicles. Reportedly, these services would include vehicle cleaning, tire rotations, oil changing, and installing and monitoring of vehicle parts as and when needed. No financial specifics related to this non-exclusive deal has been disclosed. The formal discussions regarding this deal were initialized in January, this year.
Waymo, a set-up to commercialize Google's autonomous cars technology, has moved a step ahead from its in-house test program in Silicon Valley to tapping Phoenix to publicly test its self-driving technology. Under this large-scale program, hundreds of residents would include the robotics technology in their vehicles, voluntarily. Waymo's fleet prominently consists of Chrysler Pacifica Hybrid minivans.
Analysts claim this partnership between Waymo and Avis to be a win-win situation for both the firms. On one hand, where Avis gets exposure to the multibillion autonomous vehicle industry and grabs a chance to explore the opportunities in the fleet-as-a-service domain, Waymo also gets an access to a potential network of customers and traditional vehicles, which could embrace the autonomous transport service over the coming years. Zipcar, which is owned by Avis, has influenced this deal materialization profoundly by adding a tag of one million potential members in the car-rental space to Avis' portfolio.
With this tie-up with Avis as a fleet management partner, Waymo has also forayed the domination of Uber in this domain, with a potential customer base and a channel of traditional vehicles that could be transformed into autonomous cars over time. Reportedly, this is not the first time both the companies would be indulging in a clash pertaining to the robotic vehicles. Earlier this year, Waymo sued Uber over stealing technical data regarding its autonomous vehicle program. The case is still under proceeding in the Federal Court, San Francisco.
As per reliable sources, Waymo plans to procure a total of 600 vehicles from Fiat Chrysler Automobiles NV in Phoenix. The company is also in talks with Lyft Inc. and Honda Motor Co Ltd. pertaining to the vehicle supplies. However, the timeline regarding these collaborations has not been revealed yet.
With a series of regulatory, technical, and environmental filters yet to be passed by Waymo, it remains to be seen how this partnership between Avis Budget Group and Waymo helps both the firms exploit the opportunities in the propelling autonomous vehicle market.