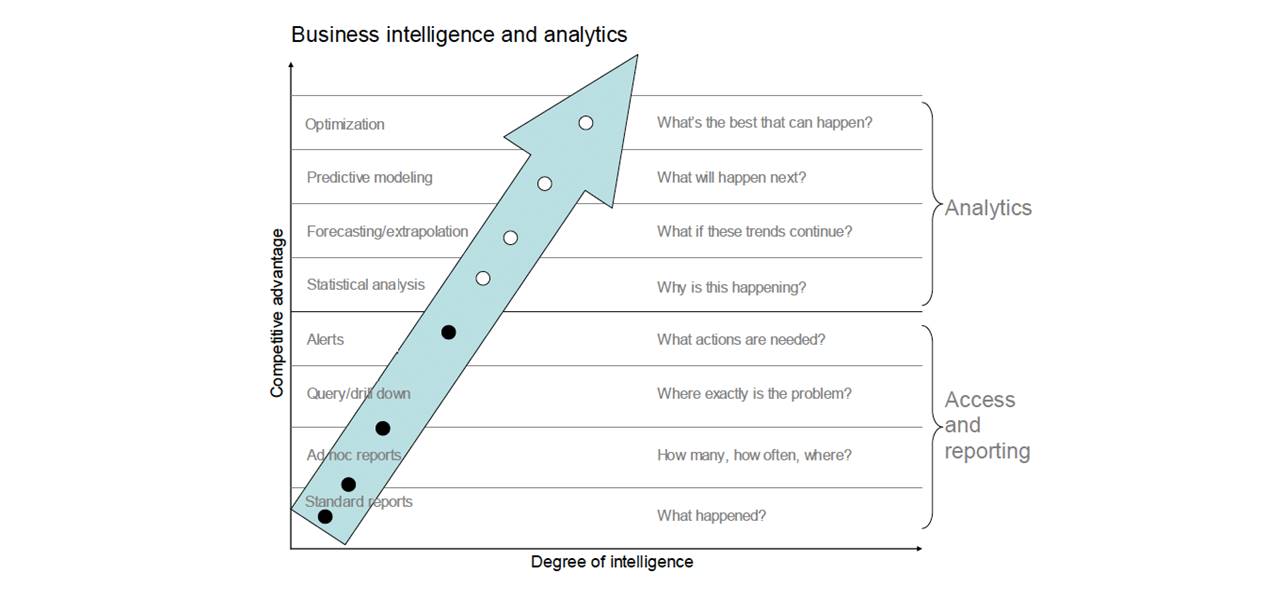 Two of China's biggest technology firms, Baidu and JD.com have recently lined up with other major Chinese companies including Tencent and Alibaba, for jointly investing USD 12 billion in the state-owned company - China Unicom.
China United Network Communications Group Co. Ltd., now known as China Unicom, is reportedly one of not-so-strong firms amongst the Chinese government-owned telecoms triplets, with the other two being China Telecom and China Mobile. Despite being one of the largest mobile carriers by user numbers, China Unicom is struggling with many other entities as the Chinese market is becoming fiercely competitive.
Reliable reports suggest that this strategic joint investment is a part of the Chinese government's initiative to hive off stakes in China Unicom and stimulate it with private capital, against the remote companies. China Unicom lags far behind its competitors in terms of technology, because it is widely seen as slow, inefficient, and over-staffed. In contrast, private firms have marched forward and are at the forefront when it comes to develop big data services, cloud, and mobile software.
A leading daily had recently reported that Baidu, China's biggest internet search provider, would apparently invest around USD 1.48 billion (CNY 10 billion) and about half of this amount (CNY 5 billion) would be poured in by JD.com, China's second largest e-commerce company. The other two major investors, namely Tencent and Alibaba are set to raise CNY 15 billion and CNY 7 billion respectively, cite reports. State-backed institutions, such as China Life Investment Holding Co Ltd. for instance, is likely to be the biggest new investor, by assuring investments of CNY 20 billion in China Unicom.
The investments raised by China's big tech companies would give China Unicom the capability to boost its spending upon bringing a considerable speed upgradation from today's 4G network to 5G. Subsequently, global telecom market is projected to witness interesting developments and shifting trends from traditional telecoms services to latest digital information services. The capital funding is also likely to fast forward China Unicom's 40G/100G deployments, which lately depicted a period of lackluster due to dearth of funds.
For the record, the latest Hong Kong trading exhibited a rise of 0.9% in China Unicom's shares. Meanwhile, these mixed ownership plans are likely to be finalized by late August, once the green signal is granted from the regulatory bodies. However, no official confirmation has been provided by either party so far.