Big win for AstraZeneca's Lynparza: A study shows a reduced risk of 42% in breast cancer caused by BRCA mutations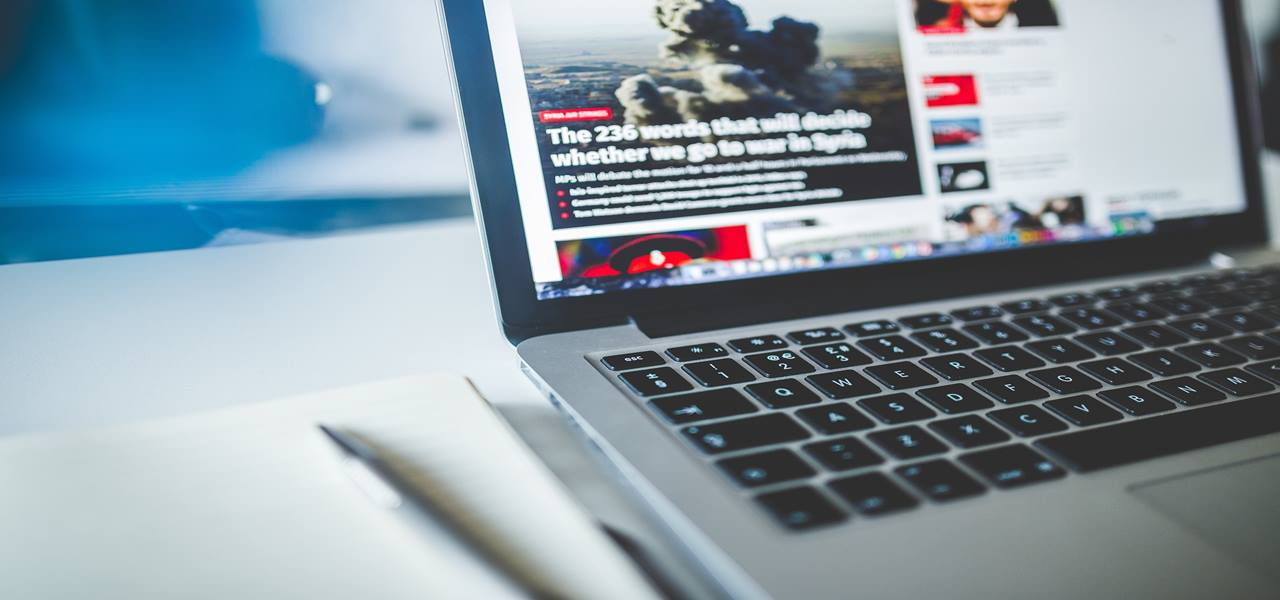 AstraZeneca, a leading research-based bio-pharmaceutical company is on the verge of a breast cancer drug breakthrough, as per reliable reports. This pharma giant revealed promising trail results for the treatment of patients diagnosed with an aggressive form of breast cancer. This new cancer drug being developed by the company is forecast to replace chemotherapy and is likely to increase the chances of survival for the patients.
Lynparza is expected to take the global cancer treatment drugs industry by storm. With this finding, AstraZeneca, the Anglo-Swedish drug giant is likely to carve out a niche for itself in the global breast cancer market that could probably hit USD 17.2 billion by 2021.
AstraZenca's study showed that its drug Lynparza slowed the progression of breast cancer that typically targets younger women with an inherited DNA mutation recognized as BRCA. This drug being a part of a new category of medicines known as PARP inhibitors (PARPi), was originally approved to treat ovarian tumors. The pills worked to stop the cancer cells from repairing themselves and thus improved the chance of survival.
In a trial famously known as OlympiAD, 302 women with advanced breast cancer were studied. The results found were reportedly astonishing, as Lynparza lowered the risk of the cancer spread by 42% in the patients as compared to those undergoing chemotherapy. Tumors of the patients who received Lynparza shrank by 60% as compared to 29% of those who got chemo. The study also found a higher response rate and lesser side effects as statistics proved 50% serious side effects risk in the women receiving chemotherapy against 37% getting Lynparza. Moreover, this Phase III clinical study also showed an improvement in time as the women taking Lynparza drug treatment did not experience progression until 7 months compared to the 4.2 months' time span for patients on chemo.
It was for the first time that a drug like Lynparza showed improvement over chemotherapy for this rare breast cancer. These results were unveiled at the world's largest cancer meeting conducted on 4th of June 2017, at the ASCO Annual Meeting in Chicago. As these results were deemed to be scientifically important, they were immediately published in the New England Journal of Medicine.
AstraZeneca is currently running a large trial to figure out whether the medicine can improve the breast cancer treatment outcomes. The company also hopes to use Lynparza to build a successful oncology franchise over the years to come and secure its future as an independent firm. The sales of the medicine have increasingly shot up amid the fierce competition in the ovarian cancer market. As per sources, in 2016, Lynparza generated revenue worth USD 218 million in terms of sales and is foreseen to exceed USD 684 million by 2020, owing to the success of this drug.