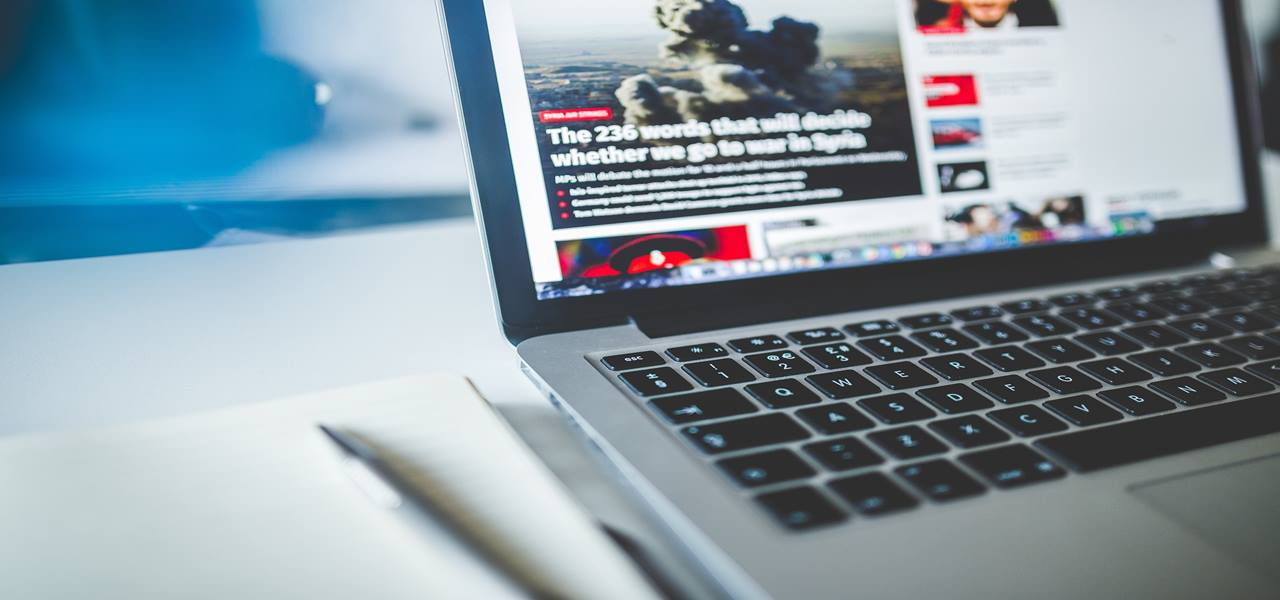 In what seems to be an endless legal dispute between Nokia and Blackberry, that has been hitting the headlines since February this year, the latter has now been pulled up by the International Court of Arbitration by ordering it to pay $137 million to Nokia.
Reportedly, the Finnish IT and consumer electronics firm, Nokia had filed a lawsuit at the arbitration panel accusing Blackberry of failing to make payments on patent license contracts.
As per a statement released by Blackberry, the Canadian software enterprise was quoted noting that it feels disappointed by the ruling but has accepted the decision of the Court of Arbitration. The statement further affirmed that the latest ruling wouldn't deter the company to continue pursuing legal remedies against Nokia for infringing on its intellectual property in the U.S. and Germany.
Blackberry had filed a patent infringement lawsuit against Nokia in February, accusing the Finnish firm's network equipment base stations had infringed on some of its patents.
Meanwhile, Nokia has reportedly stated that a major portion of the payment awarded by the Court had already been accounted for in its financial reports.
For the record, the latest ruling highlights the financial hazards faced by technology companies from legal squabbles over intellectual property rights, some of which reportedly are resolved through undisclosed arbitration procedures. As a consequence, this trend has restricted the ability of investors to assess a firm's patent portfolio given the unclear nature of license contracts and disputes.
In the recent times, both companies have been making vigorous efforts to revive the value of their brands in the consumer electronics market. With Blackberry licensing out its name from its 40,000 patents to several smartphone makers, Nokia, on the other hand, has been focusing on its network equipment business by licensing its technology to some of the biggest tech giants such as Apple, Samsung, LG Electronics and Xiaomi Inc.