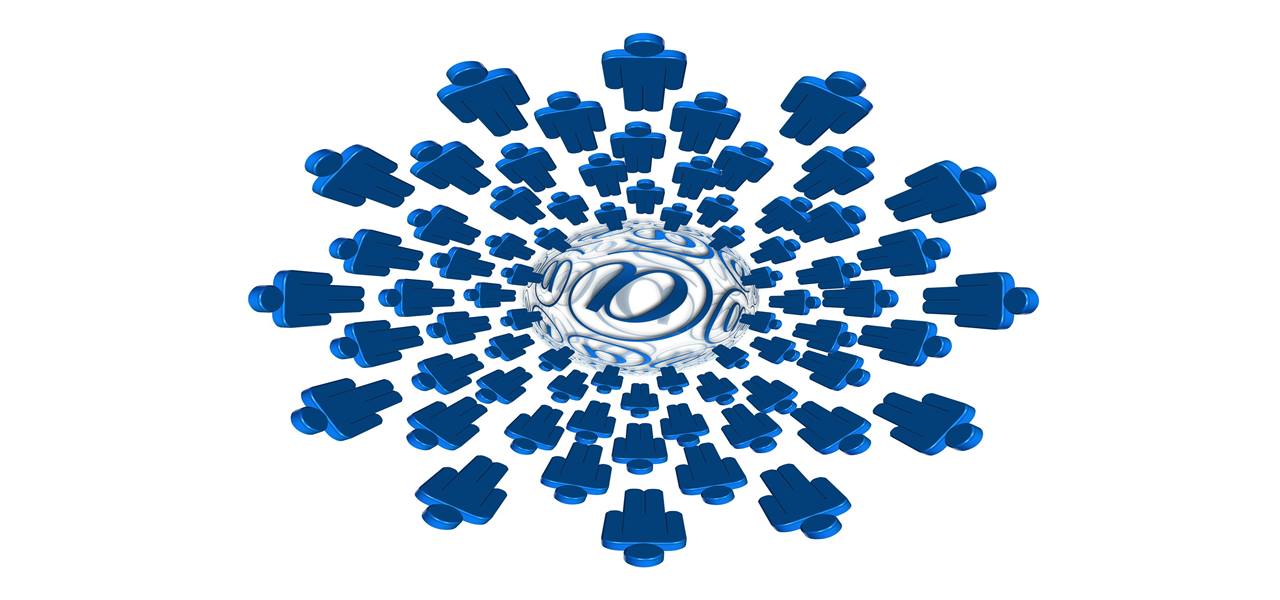 Royal Dutch Shell has finalized a total of up to USD 3.8 billion sale of a package of its North Sea assets to Chrysaor. Reportedly, the sale includes an initial consideration of USD 3 billion upfront with a further payment due of over USD 600 million between 2018-2021, which is subject the commodity prices. The deal also includes further potential payments of up to USD 180 million for future discoveries and exploration milestones.
For the record, this deal was announced in January 2017 and has an effective date of 1 July 2016. The sale package includes the oil giant's interest in several fields comprising Beryl, Buzzard, Schiehallion, Elgin-Franklin, J-Area, the Greater Armada cluster, Everest, and Lomond.
After completion of its USD 3 billion acquisition from Royal Dutch Shell, North Sea O&G producer Chrysaor plans to commence its drilling activities for oil and gas from early 2018, cite sources.
The deal has catapulted Chrysaor into one of the largest independent oil and gas producer in Britain's North Sea.
Allegedly as a part of the transaction, Shell is providing Chrysaor with more than 250 staff. Elaborating further, Chrysaor is now supposed to have around 400 employees, of which approx. 200 are based in The Capital Building in Aberdeen - its operation base, around 150 employees are working offshore and 50 employees would be working at its corporate headquarters in London.
Commenting on the completion of the deal, Chrysaor's spokesperson further stated that collaboration with the oil giant would ensure safe and smooth transition of its high quality and low-cost production assets. Chrysaor aims to expand its production capacity from its current 120,000 boed (barrels of oil equivalent per day) to 200,000 boed through this acquisition and further develop its existing assets.
Industry experts claim the completion of this deal as a clear sign of Shell's USD 30 billion divestment program. Moreover, they also predict Shell to re-shape the company and simplify its upstream portfolio into a world class investment.