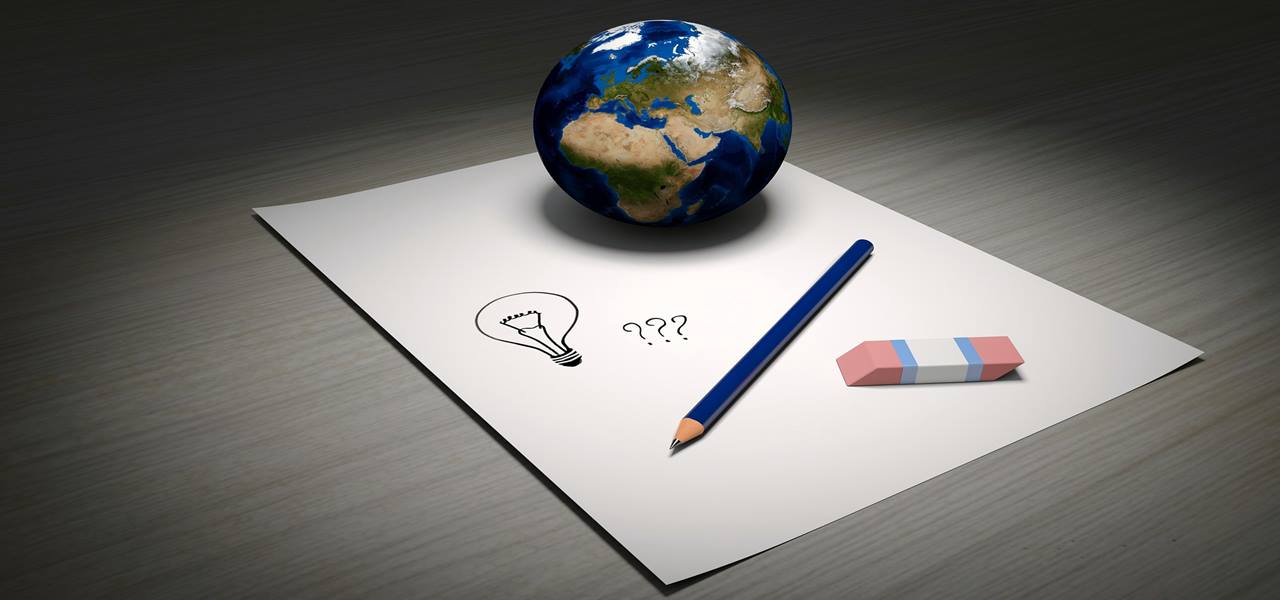 Huntsman Corporation, renowned specialty chemicals firm, and Clariant AG, global leader in oil field specialty chemicals market, will reportedly merge to form a new entity called HuntsmanClariant, with a deal valuation of around USD 14 billion.
The merger is likely to be completed by an all-stock transaction. The stake holders of Switzerland-based Clariant is reported to own around 52% of the new firm, while the remaining 48% will be owned by the shareholders of the American company Huntsman. The partnership is now set to supply a wide range of chemical substances such as ingredients for cosmetics, industrial catalysts, and agrichemicals.
With the soaring competition in the chemical industry, expert state that the agreement between Clariant and Hunstman is one that is deemed fit to be added in the list of historic deals in this market. As per reports, global chemical companies have an investment of more than USD 300 billion planned in mergers and acquisitions.
The consolidation of Clariant and Huntsman is the latest in a series of chemicals company's tie-ups which follows the trail of Dow Chemicals and DuPont's proposed merger of about USD 62 billion and Bayer's purchase of Monsanto.
Sources also revealed that Clairant and Huntsman ended their merger talks over a disagreement about who would play the key role in this partnership. In an attempt to be on a par with the assets and responsibilities evenly split, the companies agreed that Hariolf Kottmann - Clariant's present CEO will serve as a Chairman and Jon Huntsman will be CEO of the new venture HuntsmanClariant.
The partnership is likely to generate over USD 400 million in annual cost savings, which eventually lead to USD 3.5 billion in value creation.
Clariant stocks scaled to 19% this year and have raised the company's market value to USD 7.1 billion. Huntsman's shares, on the other hand, have climbed to 40% boosting its value to USD 6.4 billion.
Mr. Kottmann believes this move as a perfect deal at the right time for the company to expand its global reach and achieve huge growth opportunities.
The new firm will have its global headquarters in Pratteln, Switzerland, whereas its operational headquarters will be in Woodlands, Texas. The "mergers of equals" will also have dual listing of stock exchange on the Six Swiss Exchange in Zurich and New York Stock Exchange in NY.
The companies expect to seal the deal by the end of the year 2017.