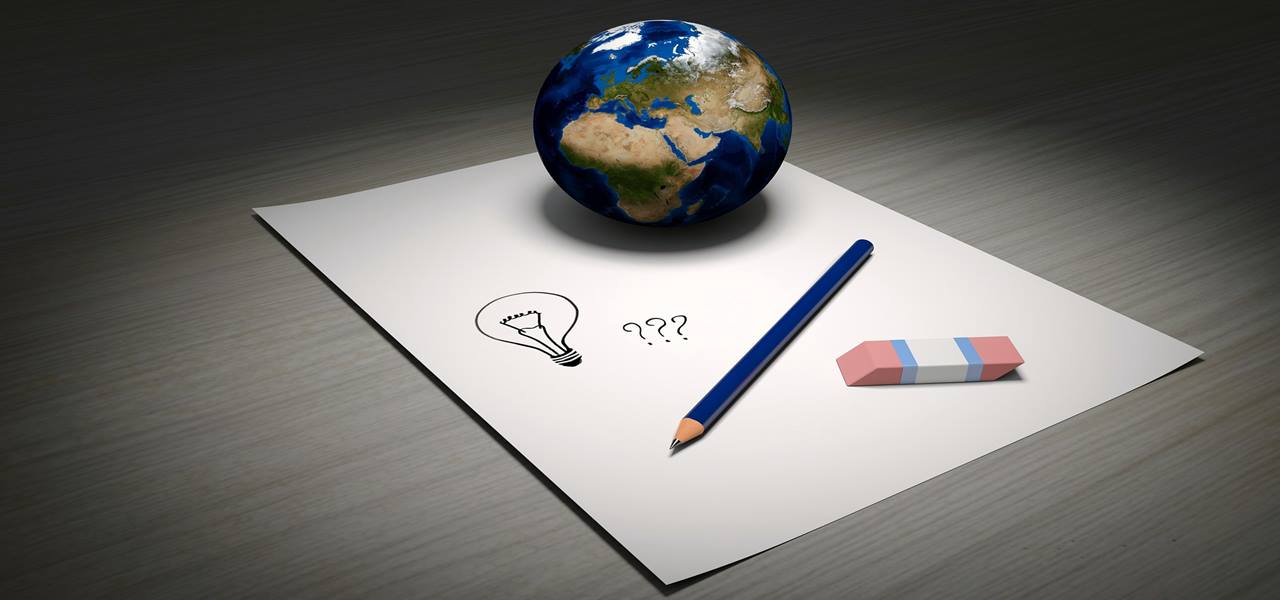 Cleanaway, a leading player across waste management and recycling industry, has reportedly struck a million-dollar agreement to buy its minority rival Tox Free Solutions. According to reports, Cleanaway is expected to offer USD 3.425 per share in cash to Tox, valuing it to over USD 671 million on a diluted basis.
Reports further claim that, to pay for the deal, Cleanaway will tap investors for USD 590 million in its equity raising, which is supposed to be conducted in the month of December.
Under the transaction, sources claim Cleanaway to gain 29 licensed facilities and a fleet of collection vehicles exceeding 900 in number, from Tox Free's national network.
Regarding the acquisition, experts predict that the move will help Cleanaway consolidate its position as Australia's leading company in waste management, by effectively re-weighing and balancing the region's integrated waste model. Sources further revealed that the deal would deliver around USD 35 million in annual synergies.
Cleanaway CEO and MD Vik Bansal, was quoted saying that, acquiring Tox Free will help them expand their business and create operating leverage as the business models of both the companies effectively complement and integrate with each other.
In the meantime, experts speculate this acquisition to add some valued infrastructure assets across the country that would further help accelerate the implementation of the Footprint 2025 strategy. The deal is further expected to be a leading contributor in healthcare waste management services, which includes transport, collection, and treatment of sharps and clinical related wastes.
Toxfree's board members have unanimously declared this deal to be a "compelling offer" and in the best interests of the company's shareholders.
According to reports, Cleanaway's current shares are in a trading halt for a period of 2-3 days, even as the company further sees the deal closing in by February 2018 calendar year.