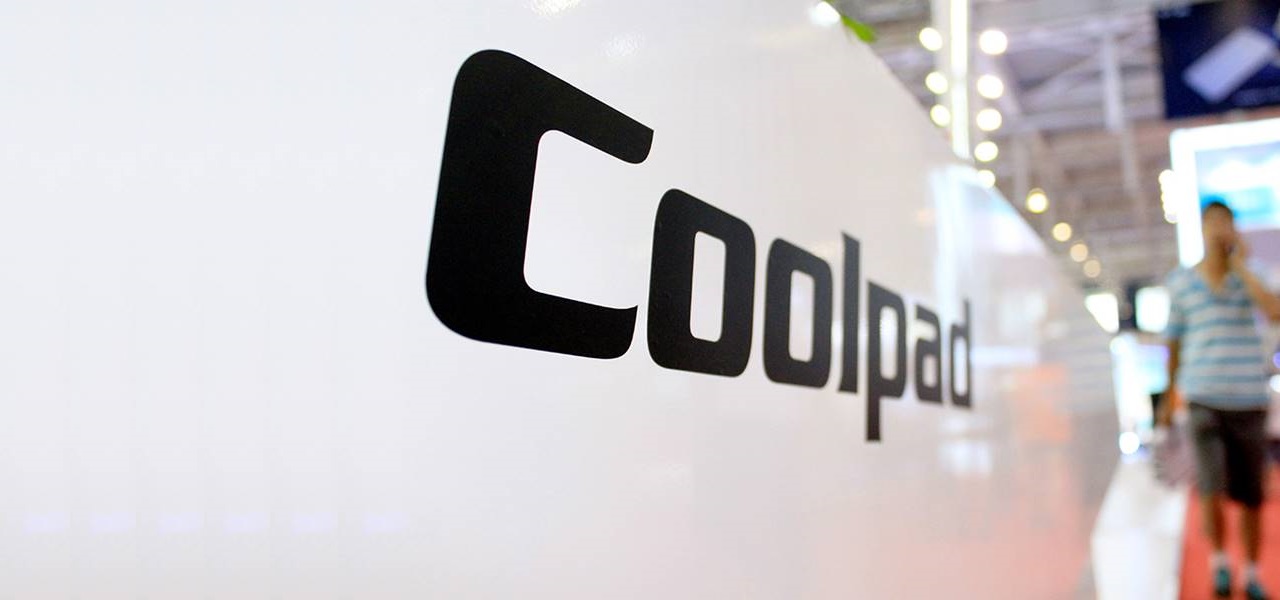 At the ongoing Mobile World Congress (MWC) 2018, China based smartphone manufacturer Coolpad has apparently announced that it has paired up with renowned chipmaker Qualcomm to enter the smart wearable gadgets market. As per reliable sources, the smartphone maker's wearable gadgets portfolio is most likely to be modeled on Qualcomm's flagship Snapdragon Wear platforms.
Elaborating further, Coolpad's upcoming wearable gadgets portfolio would reportedly be designed to primarily fulfill the demands of evolving sub-segments of wearables, which includes smart trackers for pets, the elderly and valuable assets, and smartwatches for kids.
Coolpad is also expected to utilize the Snapdragon Wear 2100 and Snapdragon Wear 1100 platforms to manufacture its wearable gadgets. Incidentally, the Snapdragon Wear 2100 platform has been built to meet the requirements of the rapidly growing 4G kid watch segment. As per Gadgets To Use, Coolpad's smart watch would be a 4G enabled gadget which will be equipped with WiFi, Bluetooth, and GPS functionality. The Snapdragon Wear 1100 platform, on the other hand, has been specifically designed for the emerging smart tracking segment.
Speaking on the collaboration, the Executive Vice President of the Coolpad Group, Brandy Kang was quoted stating that the firm intends to expand its product portfolio beyond the smartphones segment in the immediate future. He also further stated that the latest partnership with Qualcomm Technologies would assist the company to foray into the swiftly advancing wearables market.
For the uninitiated, Qualcomm manufactures the Snapdragon range of mobile processors and is known to power numerous leading Android based smartphones. Apparently, the newly launched Snapdragon 845 processor powers devices like the Asus ZenFone 5Z, Samsung Galaxy S9, and the highly anticipated Xiaomi Mi Mix 2S.
As the date of the Mobile World Congress being held in Barcelona advances closer, innovations and high-profile collaborations are being announced on a daily basis by prominent mobile industry giants, claim reports.