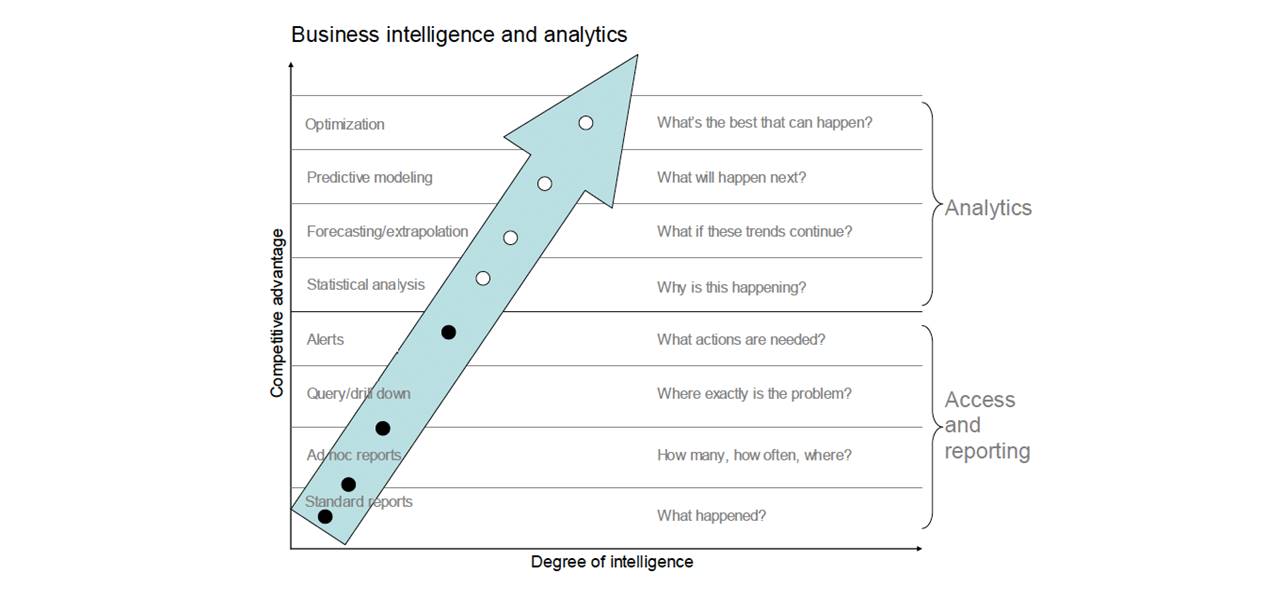 EQT Corp. has announced that it intends to buy Rice Energy for a valuation of USD 6.7 billion and is set to combine two of the three biggest shale producers in southwestern Pennsylvania. This acquisition will expand the footprints of both the companies ahead of Exxon Mobil Corp. and lead EQT to become the largest natural gas producer in the United States. Subsequently, it has been stated that the U.S. is soon expected to become the world's top exporter of natural gas as several energy firms are pumping money into gas-rich states such as Ohio, Pennsylvania, and West Virginia.
This acquisition is set to bring EQT the opportunity to drill longer horizontal wells by accumulating Rice's acreage. The firm is also expected to benefit from Rice's assets of pipeline, which will allow EQT's natural gas market proximity to extend toward the Gulf. With sales pumping up, the United States drill pipe market is also expected to witness a notable surge over the coming years.
This partnership would be the biggest deal ever for EQT and will catapult its position in the Marcellus by 187,000 to 670,000, in terms of net acres. The acquisition will also favor EQT to enter West Virginia Utica and Pennsylvania to expand its position from 105,000 to 616,000 core net acres. Moreover, in Upper Devonian, EQT expects an increase from 64,000 to 149,000 net acres, and an entry in Ohio Utica with 65,000 core net acres. With this transaction, EQT's total estimated sales volume for 2017 from these regions is expected to hit 3.6 bcfd (billion cubic feet per day)
At the time of the announcement of the deal, Rice Energy's shares rose by over 24% to USD 24.47 and EQT's shares slipped down by 9.4% in early trading. Moreover, as a part of transaction, shareholders of Rice Energy will obtain shares worth USD 5.30 in cash and will also receive 0.37 shares of EQT common stock. EQT will further take a net debt of USD 1.5 billion as a part of the contract.
The rising natural gas and energy prices have impelled several companies to undertake bold acquisitions to fill the gaps created by falling commodity prices in the global oil & gas industry during the market bust. However, such market scenarios and energy producers suffering from low gas & oil prices are likely to spur several merger activities like the EQT- Rice acquisition, which is claimed to be one of the first major upstream deals in many years. So far, for 2017, more than 20 deals have been signed in the United States, with an increase of USD 50 billion from USD 35 billion in 2016.
EQT expects more than a 50% increase in average lateral length of its future well by this acquisition and also expects the deal to be sealed by final quarter of this year.