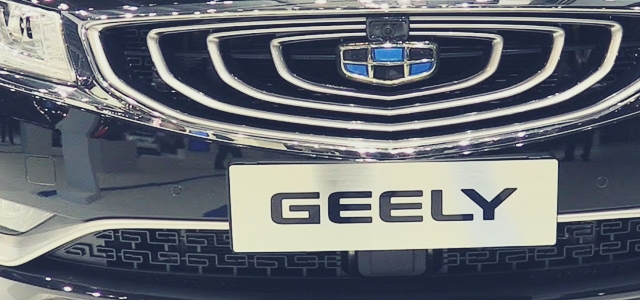 Geely, a Chinese automotive manufacturing company, has reportedly made plans to invest a minimum amount of 1.5 billion pounds (USD 1.9 billion) in a bid to revive the famous British automotive brand Lotus.
According to sources familiar with the deal, Zhejiang Geely Holding Group Co., which apparently controls the Volvo Car Group, plans to set up production plants and research facilities for manufacturing Lotus Cars in the U.K. According to Bloomberg, the investment personifies the vision of Li Shufu, chairman of Zhejiang Geely Holding Group, who apparently aims to compete with auto industry giants like Volkswagen and Toyota Motor Corp to become a car making giant. Credible sources claim that Geely took over Volvo cars in 2010 and invested heavily on its renovation and makeover to revive the Swedish automotive firm.
Incidentally, Geely also made it to the headlines for its discussions about increasing stakes in the Lotus brand by collaborating with Malaysian automotive manufacturer Etika Automotive.
As per Geely's proposal, the project would initially expand Lotus's Hethel plant located in England by appointing 200 engineers, and would later establish the second factory in the UK, possibly in the West Midlands region, and add a new R&D facility in Coventry, claim sources.
For the record, in 1996, Lotus was acquired by Malaysia-based firm Proton for 51 million pounds. In the last seven months until July, the company has sold only 145 cars in its home country, experiencing a drop of 25% in sales.
However, last year Geely acquired Lotus's stakes from Proton Holdings and purchased 49.9% of Proton from the Malaysian company, DRB-Hicom, which apparently owns Etika Automotive.
According to an official statement, Li Shufu stated that providing Lotus and Proton a profitable and sustainable growth is the top priority for its company, which will be attained by introducing new EV technology and artificial intelligence.