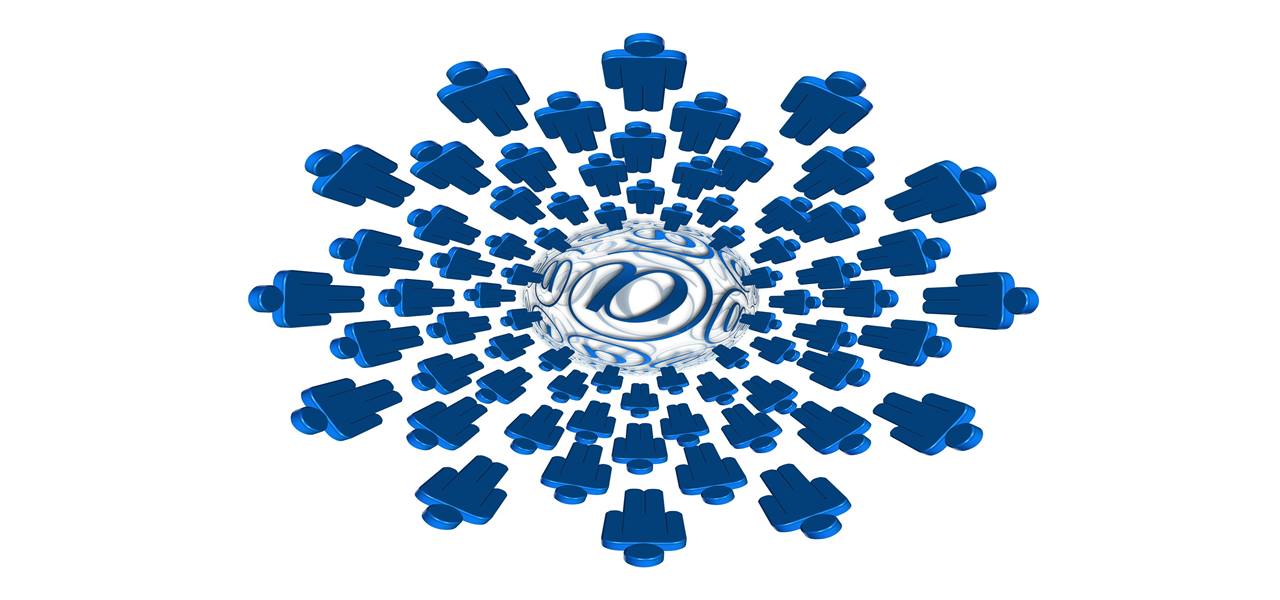 General Electric's procurement of Baker Hughes, one of the largest oilfield services company, is lucidly a coup for General Electric, making it the second largest oilfield service provider company following Schlumberger. Reportedly, the merged unit dubbed as "Baker Hughes, a GE company" will commence trading on New York Stock Exchange from today under the ticker "BHGE."
Sources claim this deal to fill up a major gap for GE pertaining to its oil and gas business, empowering it with a double exposure to the production and exploration division of the oilfield service market. Its merger with Baker Hughes, which is acclaimed to be one of the most renowned industrial service company, provides GE a remarkable opportunity in the oilfield service industry, a business decimating since 2014. As per the statistics, oil prices over the past three years have suffered a major drop from USD 100 per barrel to less than USD 30 per barrel. Allegedly, the industry shed more than 1,60,000 jobs over the last three years and witnessed a bankruptcy of approximately 200 oilfield service companies.
The industry breathed a sigh of relief after the oil prices stabilized earlier this year trading at USD 50 per barrel, which was indeed short-lived, with another major drop encountered in oil prices this June. However, this decline is rather a boon for Baker Hughes, which can lucratively exploit its key business - Artificial lift, amidst the reduction in drilling activities worldwide. Reportedly, Baker Hughes accounts for 18% of the overall artificial lift industry, following Schlumberger. Joining hands with GE which is an optimistic step for the company post the denial of its merger with its rival, Halliburton, will not only help Baker Hughes to expand in terms of size but will also intensify its position in the oilfield services industry. With this deal, GE has also become one of the major contenders in the oilfield services market along with Schlumberger and Halliburton.
Through this deal, GE's oil and gas business portfolio will be a part of the merged unit, of which 62.5% will be owned by the parent company. Despite the foundation of the deal being the recovery in the oil prices, analysts claim the deal to be efficacious even after the instability in the oil values. The revamped unit also aims to explore big data analytics for product optimization and enhancing the operational efficiency. Baker Hughes would have access to GE's R&D facilities and its predix software and analytics division.
Purportedly, the unified unit, Baker Hughes, a GE company, will have an annual revenue of USD 23 billion providing products & services including- oilfield gear, blowout preventers, drilling, chemicals, pumps to oil producers in 120 countries. The enlarged group has dual headquarters in London and Houston.