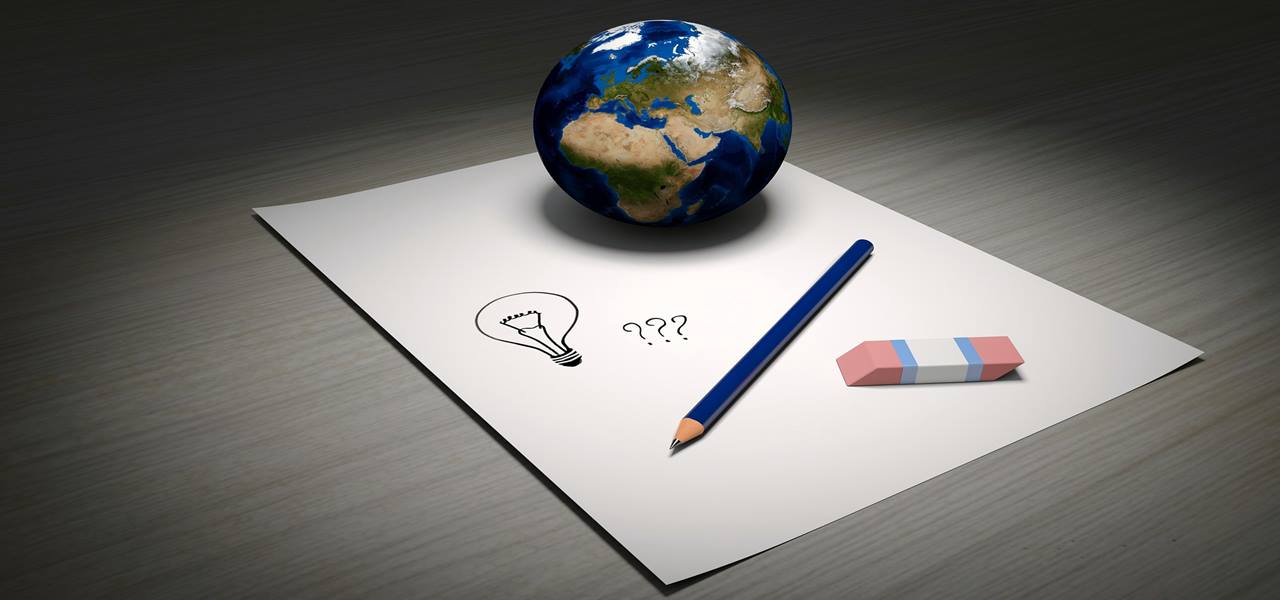 General Motors Co has reportedly agreed to pay USD 13.9 million to settle a lawsuit brought forth by the Orange County, California, which accused the auto giant for hiding safety defects in millions of its vehicles. The District Attorney's Office further claims that the company took this step to avoid the cost of replacing the defective parts or ordering a recall.
For the uninitiated, the lawsuit, filed in 2014, charged General Motors of unfair and misleading business practices. Moreover, it alleged that the automaker touted its brand to be as safe and reliable, however, it was subject to certain recalls in 2014. The company also intentionally concealed the defects in power steering, braking systems, and airbags, states the report.
According to the statement released by the District Attorney's Office, the failures and defects of auto parts has been linked to death of at least 124 people and over 275 injured cases.
An Orange County superior court judge has apparently approved the settlement for the alleged violations of false advertising laws for some vehicles and unfair competition recalled in 2014, also including those involving faulty ignition switches. Furthermore, to resolve claims over the faulty ignition switches and its auto safety practices from 49 states and the District of Columbia, General Motors agreed to a pay USD 120 million in a separate settlement, earlier this month.
A GM spokesperson was quoted stating that since 2014 the company had taken effective steps to ensure vehicle safety, which includes a new organizational structure and a new program to encourage employees to report any potential issues.
Sources reveal that the District Attorney's Consumer Protection Unit will utilize a portion of the settlement amount to enforce consumer-protection laws and fight economic crimes. In addition, another small share is expected to go to the Orange County Gang Reduction Intervention Partnership.