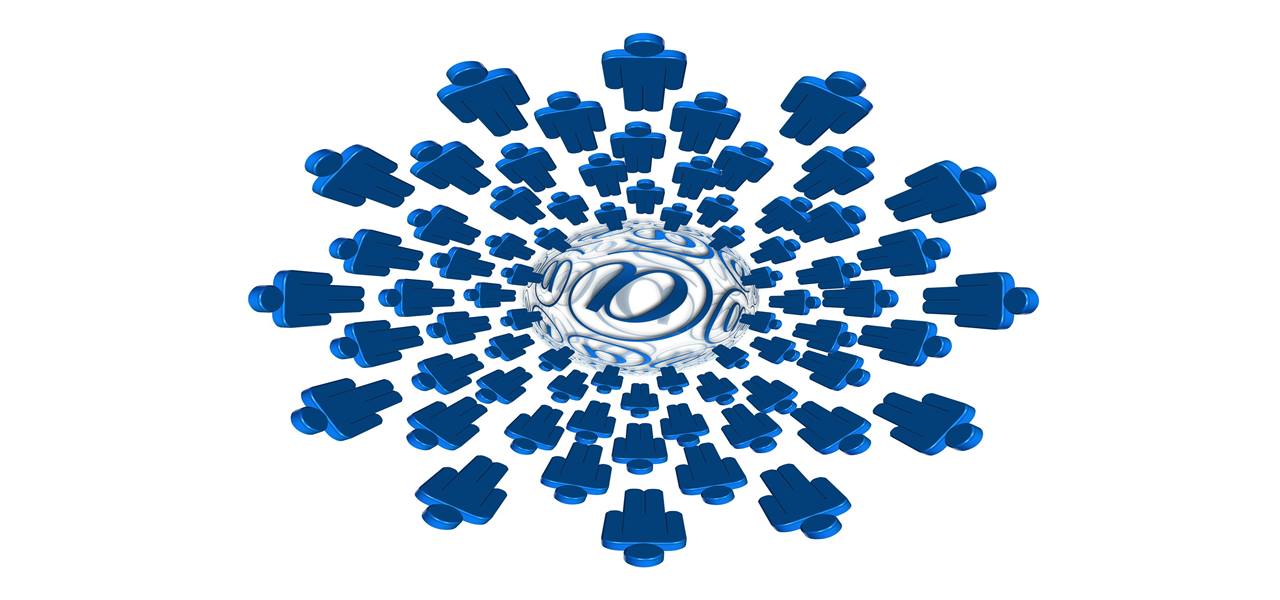 Of late, the online retail industry giants are under constant limelight as they are moving forward to keep pace in the race for online retail and e-commerce. Walmart is already seen pushing itself and taking steps to catch up with the e-commerce market giant, Amazon. In this battle amongst the leading retailers, Walmart has recently created all the buzz by announcing its new partnership with Google, to enable voice shopping through Google's virtual assistant, Google Home - a move that takes direct aim at Amazon Echo.
Google, in all likelihood, will start offering Walmart products to consumers shopping on Goggle Express, the company's online shopping mall. While the deal will add hundreds & thousands of Walmart products to this online mall, it will also give Walmart access to voice ordering. Industry experts predict the voice-controlled ordering to be a small but rapidly growing sector of online sales, and Amazon has already topped this domain with its powerful voiced-enabled network comprising the Alexa and Echo speakers. The increasing importance of voice shopping has thus led retailers to embark on new mergers to compete against Amazon.
For the record, Amazon's dominance in online shopping is challenging the brick-and-mortar retailers such as Walmart, while posing a threat to Google as well, since people have commenced the search for products on Amazon's site itself, instead of the Google search engine. Thus, the partnership between Google and Walmart is a critical step which bears testimony to the mutual threat faced by both the companies from the online retail industry giant.
However, with this merger, Walmart is about to encroach further on Amazon's turf. This is evident from the recent news regarding Walmart patent request that was similar to Amazon's flying warehouses, for making deliveries via drones a possible reality. Walmart is also expanding its grocery delivery tests with Uber and has bought Jet.com to strength its distribution network. The company has also started a similar service like Amazon Prime, at half the price. As per experts, it seems like Walmart has left no stone unturned till date in chasing down Amazon.
Not surprisingly, Amazon has a leg up with its integrated system, but with this partnership with Google, even Walmart doesn't plan on being left behind. Perhaps, it wouldn't be wrong to say that Google and Walmart are testing the notion that an enemy's enemy is a friend!
The deal will start rolling out in September, post which shoppers will be able to link their Walmart accounts to Google Express and enjoy the experience of quick orders, through voice on Google Home or by shopping on Google Express.