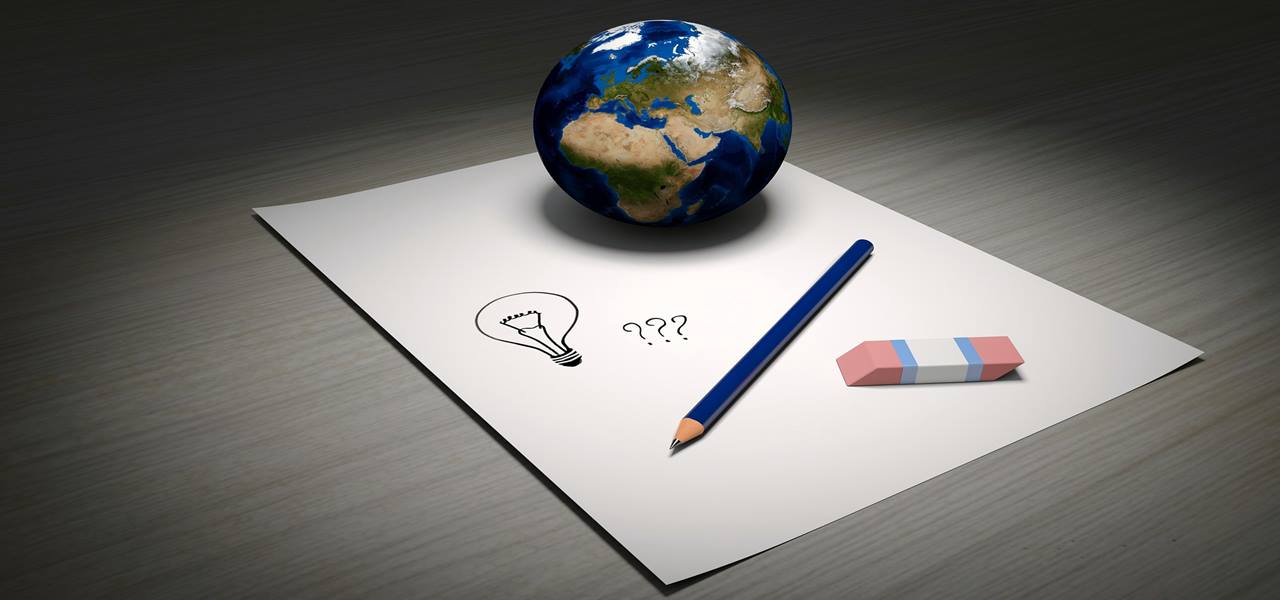 Renowned specialty chemicals and high-performance carbon materials manufacturer, Ingevity Corporation, has recently announced to have acquired pine chemicals business unit of Georgia-Pacific. Reportedly, the latest takeover is likely to complement the existing businesses of Ingevity and would further assist the firm to fortify its position in specialty chemicals industry.
In addition to purchasing the pine chemicals business, Ingevity has further obtained the ownership of Georgia-Pacific's Arkansas based facility, book of business, customer lists, and saleable inventory. According to trusted sources, the South Carolina headquartered firm would also acquire various trade names and patents associated with the procured products range.
For the uninitiated, the Atlanta headquartered Georgia-Pacific's pine chemicals division manufactures pine-based tall oil esters, tall oil fatty acids, and tall oil rosin. These chemicals are apparently utilized in cleaners, adhesives, metalworking, rubber processing, mining, inks, packaging, oilfield, paints and other coatings.
Speaking on the development, President and CEO of Ingevity, Michael Wilson was quoted stating that the latest deal would provide a robust foundation to quicken the firm's growth in Performance Chemicals segment. He further stated that the broad technical platforms of Georgia-Pacific would assist the company in creating significant value for specialty chemicals industry stakeholders.
As per reliable sources, the total valuation of the latest deal is said to be around USD 310 million. Furthermore, Ingevity is estimated to gain about USD 11 million in total as a result of the takeover. For the record, the net synergies attained by Ingevity post-acquisition is anticipated to be garnered through optimizing production methods and lowering logistics costs across the collective three manufacturing plants and leveraged procurement prices.
Reportedly, Ingevity has separately signed a 20-year contract to supply market-based crude tall oil to Georgia-Pacific's paper manufacturing facilities. Experts claim that this contract would further prove to be of immense benefit to Ingevity and strengthen its standing in the overall specialty chemicals market.