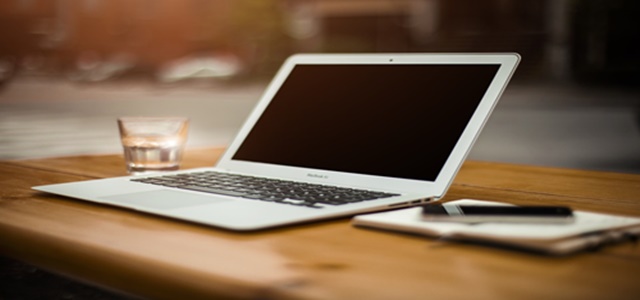 The company with this acquisition will leverage Meritsoft's know-how to help clients transform business for the digital era.
American IT conglomerate, Cognizant has recently announced its acquisition of Dublin-based financial software firm, Meritsoft to expand its software-as-a-service platforms for an undisclosed sum. For the record, Meritsoft is renowned for its FINBOS platform, an innovative automation solution for managing commission, taxes, fees and cash flow between financial organizations.
Commenting on its acquisition, Cognizant said that Meritsoft's products are currently being deployed by five of the eight leading investment banks of the world. It said that both Cognizant and Meritsoft own a track record of working together, meeting demands for integrated solutions that leverage the responsiveness of Meritsoft's FINBOS platform and Cognizant's digital operations capabilities and managed services.
According to The Times of India, Sean Middleton, President, Cognizant, said that increased compliance and regulatory obligations that focus on operational efficiency and a range of new digital technologies are among the key reasons that have led the world's leading financial organizations to automate their operations using Meritsoft and the FINBOS platform.
He said that financial and banking services is one of the largest industries the company serves. The acquisition will bring Meritsoft's proven automation expertise in case management, settlement and payment of claims, regulatory compliance and tax & brokerage cash flows to help clients in transforming their business for the digital era.
Kerril Burke, CEO & Co-Founder, Meritsoft, was quoted saying that the company, as part of the acquisition, will have access to the Cognizant's know-how, resources and scale to accelerate growth as the company continues to innovate FINBOS platform for post-trade solutions.
Middleton added that the acquisition underscores their strategy for acquiring and developing unique and powerful software products that address critical vertical industry requirements, particularly when combined with its digital operations capabilities.