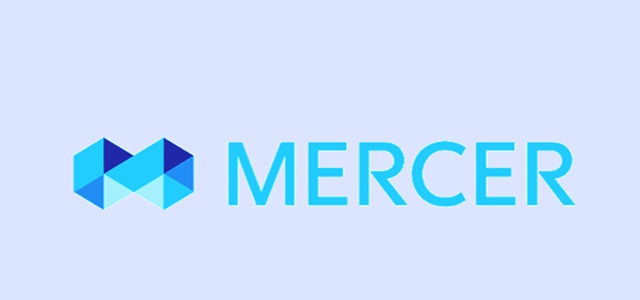 Mercer, one of the world's leading consulting firms, has reportedly announced the acquisition of Mettl, an Indian online talent assessment solution provider. As per reliable sources, Mettl provides multi-lingual assessments conducted through a secure software-as-a-service (SaaS) platform in more than 80 countries.
Anish Sarkar, CEO of Mercer India, was quoted saying that the online talent assessment of the firm is a powerful platform that enables companies unlock the true potential of its employees. He further elaborated that Mercer India's pedigree and talent industry expertise and Mettl's leading-edge along with scalable proprietary technology platform will allow companies in India to enhance their workforce, as they prepare for a future of work amidst rapid digitalization.
According to a news report by Economic Times, Sarkar also stated that Mettl is a HR tech startup that's disruptive and has pioneered a robust assessment platform.
Ilya Bonic, Global President of Mercer's Career line of business, said that the acquisition represents Mercer's entry into the swiftly-growing market of global talent assessment.
Ketan Kapoor, CEO of Mettl said in a statement that leveraging Mercer's leadership position and global footprint can manage to scale the presence and reach, while helping companies avoid costs over substandard hiring amid digital disruptions.
For the record, Mettl was founded in 2010 by Ketan Kapoor and Tonmoy Shingal. It's a platform that can evaluate and measure potential or existing technical, aptitude and psychometric skills of the candidate. The company makes use of its big data analytics and proprietary content to measure factors like ability, personality, and client-specific skills.
The platform is said to have assisted 2,000 global companies, 15 educational institutes, and 24 sector skills worldwide. The company was funded through seed-money by Blume Ventures and backed by IndoUS ventures and Kalaari Capital. So far, the company has managed to secure investments worth $4.4 million.
Financial details pertaining to the acquisition have not been disclosed yet, cite sources.