Ofcom raises over £1 billion via auction of 34 lots of spectrum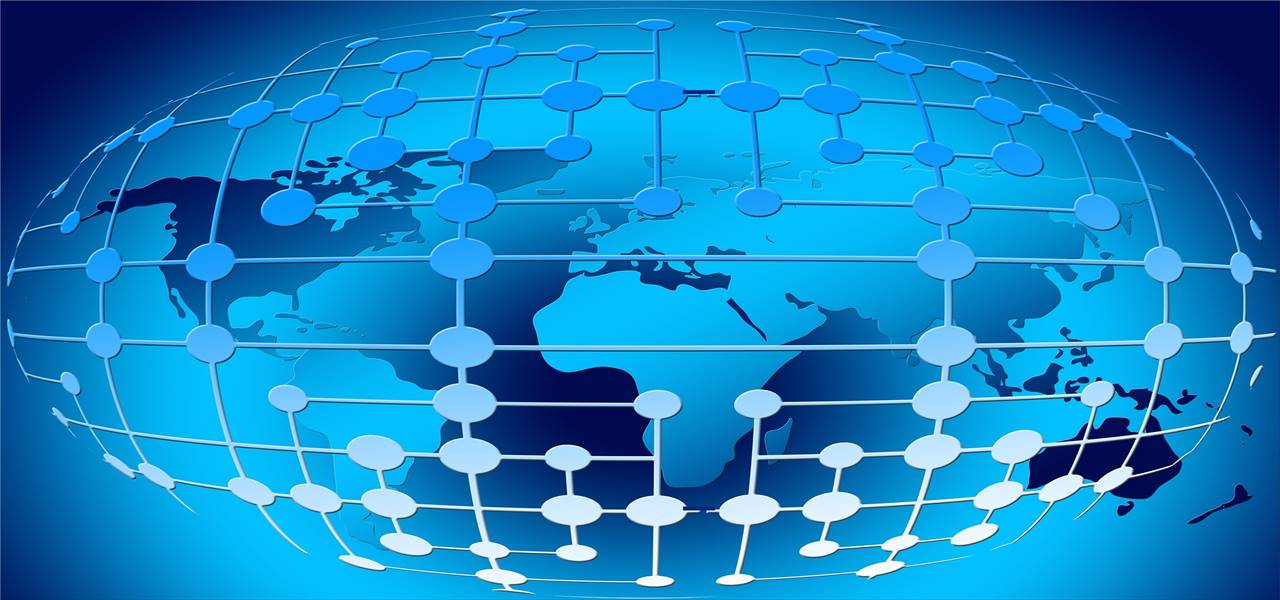 UK telecommunication regulator Ofcom has recently announced that it has raised close to GBP 1.35 billion (USD 1.89 billion) via an auction of spectrum in two frequency bands - 2.3-GHz (4G) and 3.4-GHz. Apparently, the auction of 34 lots of spectrum across the 2.3-GHz and 3.4-GHz bands was intended to enhance the capacity of the existing 4G networks and further allow operators to ramp up for the arrival of 5G network by acquiring the 3.4-GHz spectrum.
Sources reveal that the initial level 5G spectrum auction of Ofcom is completed & it looks like O2 has secured the 40 MHz spectrum on the 4G band. Reportedly, the 5G bid has cost the company nearly GBP 317.72 million for acquiring 30 MHz of 3.4-GHz spectrum, while the 4G bid cost it GBP 205.9 million for acquiring all the 40 Hz of the 2.3-Hz spectrum.
Speaking of the other prominent participants in the auction, Vodafone has managed to secure 50MHz of the 3.4GHz spectrum for GBP 378.24 million, ensuring a prominent position in the 5G network space, cite sources. Meanwhile, Everything Everywhere grabbed 40 MHz for GBP 302.59 million and the operator of the Three brand - Hutchison 3G UK secured 20 MHz for GBP 151.29 million.
CCS Insight principal analyst for operators, Kester Mann revealed that this auction was more important to O2 than any of its contemporaries and the results clearly offer it with the certainty to carry on its mobile-centric strategy in the regional market. He further added that the results are also likely to give some clarity to the parent firm Telefonica over its intended IPO for the network.
Having successfully completed its principal stage, sources cite that Ofcom as of now intends to move on to the assignment stage that would in turn enable auction winners to bid on the location of their new 5G network.