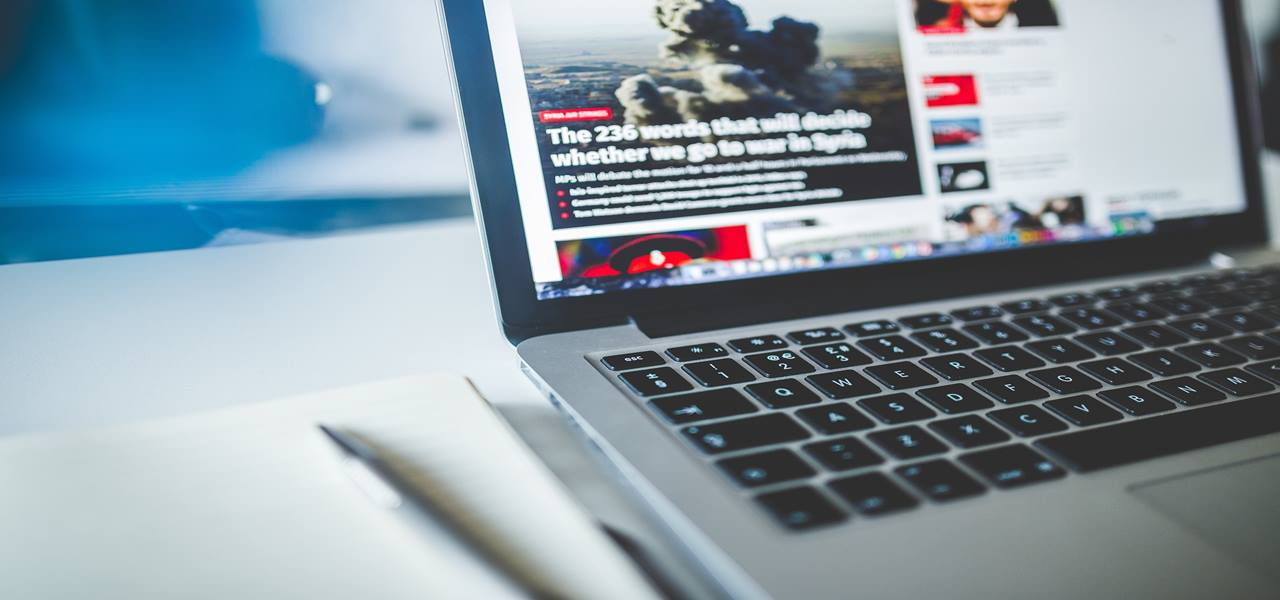 In what stands to be a significant solar partnership, UK oil and gas giant, British Petroleum, has recently announced that it would buy 43% stake in solar energy firm Lightsources for a total of USD 200 million. If sources are to be believed, with this move BP will be marking its much-awaited return to a sector from which it withdrew six years back.
For the uninitiated, BP enrolled its name in the solar market long back in 1980s, and was a renowned manufacturer and installer of the PV cells that were used to harness energy from the sun. However, in course of time it discontinued the business in late 2011 after facing years of low-cost competition from the Chinese market.
Experts believe that BP's partnership with Lightsource in the development of solar farms will help it successfully return to the attractive segment of solar market. For the record, the London-based company, Lightsource, develops solar projects majorly focused in Europe, the US, and Asia. The company has developed Europe's largest floating solar farm and currently manages a solar capacity of over 2 GW under long-term contracts.
Meanwhile, the duo is expected to rename the joint firm as Lightsource BP. Reportedly, this entity will have grid-connected plants and corporate power purchase agreements on its radar. The duo strongly believes that integrating solar into other divisions of BP will bring huge opportunities for the business to create additional value.
Commenting on this partnership, Nick Boyle, chief executive and founder of Lightsource, said that the company will benefit from BP's global reach and would further help it expand beyond UK.
Industry experts speculate this partnership to add to the ongoing trend of increasing investments by O&G producers in renewable energy, as the world is witnessing a paradigm shift beyond fossil fuels.