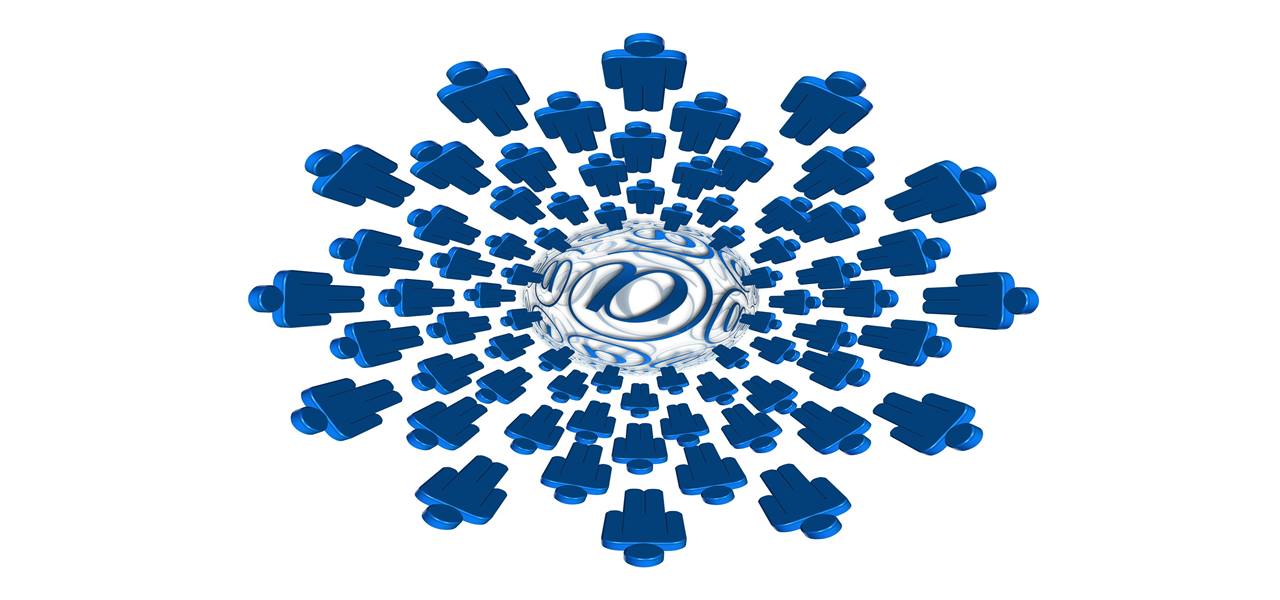 Oil major Royal Dutch Shell has recently unveiled in an announcement that it will be selling its ownership interest in the Amberjack Pipeline Company LLC. The sale deal with its subsidiary Shell Midstream Partners, L.P., is valued currently at USD 1.22 billion. Notably, the deal marks Shell Midstream's largest acquisition move to date.
Sources cite that as per the terms of the transaction, Shell will divest its 75% and 50% interest of Amberjack Series A and B respectively to Shell Midstream, which has formed by Shell to develop, operate, and acquire pipelines & midstream assets.
If industry experts are to be believed, the drop down deals, in which a parent company transfers its assets to its MLP (master limited partnership), have been practiced on a large scale by the energy companies to uplift their midstream assets without losing possession of critical infrastructure.
The move is also in line with Shell's aim to upgrade & streamline its product portfolio, while simplifying its operational structure by offloading assets.
For those uninitiated, the Amberjack pipeline, which is conjointly run by Shell and Chevron Crop, transports around 300,000 barrels of oil per day. However, the continued in-field development and upcoming new projects for the Amberjack pipeline are further forecast to raise the transport over 400,000 barrels per day by 2019.
According to reports, Shell Midstream intends to provide the capital by borrowing funds from its current credit facilities and expects its share of the pipeline's total income to grow to an annual run rate of USD 145 million by 2018 coupled with USD 40 million of corresponding quarterly dividend.
Analysts deem the move to have offered Shell with three key benefits comprising extended connectivity, sustained growth, and market optionality.
It has been reported that the acquisition is subject to customary conditions and is expected to close soon by this week.