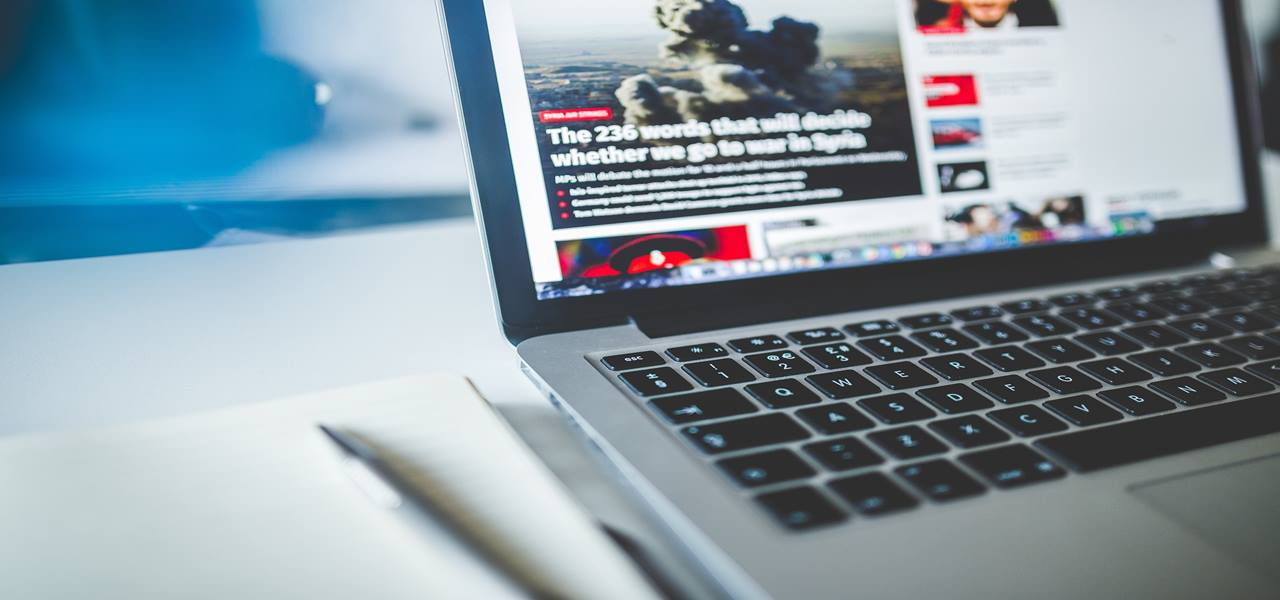 Reputed online retailer Fanatics has been fortunate enough to have its name enlisted among the latest companies to receive funding from SoftBank. As per reliable sources, Softbank has made a massive investment of USD 1 billion in Fanatics. The deal is anticipated to increase the company's total funding to more than USD 1.8 billion, while simultaneously raising the valuation of Fanatics to an appreciable USD 4.5 billion.
For the uninitiated, Fanatics is a leading sports merchandise retailer selling licensed sports apparel. The company plays the role of a retail host for the big-shot sports leagues across the globe. Both, Major League Baseball and the National Football League have been enlisted as its investors and commercial partners, which has helped the firm to gain an edge over its competitors. Sources have also revealed that the NFL has invested around USD 95 million, while Major League Baseball has added a valuation of around USD 50 million in Fanatics to boost its product penetration.
The aforementioned deals have reportedly empowered Fanatics to compete with the e-commerce giant, Amazon.com Inc., which accounts for a major chunk of U.S. online retail industry. Reports also claim that, Alibaba, the renowned China retail market player, has also invested in Fanatics, as it counts Amazon as its rival. Amazon however, as specified by sources, seems to be depicting a marginal slack in drawing the attention of investors, since the company does not house direct merchandise agreements with sports leagues.
Meanwhile, the Japanese company SoftBank is prominently involved in a number of deals, including the prestigious purchase of two robotics businesses from Alphabet. Inc., - Google's parent company. SoftBank also plans to make bulk investments out of its billion-dollar worth Vision Fund, in a satellite startup called OneWeb and a chip designer firm called ARM Holdings. For the record, Vision Fund is the world's largest private equity fund raiser, backed by Apple, Abu Dhabi's Mubadala Investment, and Saudi Arabia's sovereign wealth fund.
SoftBank, founded by a Masayoshi Son, has been an enthusiastic supporter in developing the e-commerce market. This company has majorly invested in the Chinese company Alibaba Group Holding Ltd., with an initial USD 20 million value in 2000. As of today, the company holds a stake of over USD 100 billion.
SoftBank Vision Fund, has also made it to the headlines, to have invested directly in India's largest e-commerce operator Flipkart Online Services Pvt. The deal is likely to close between a value of USD 1.5 to 2 billion, as per the sources.