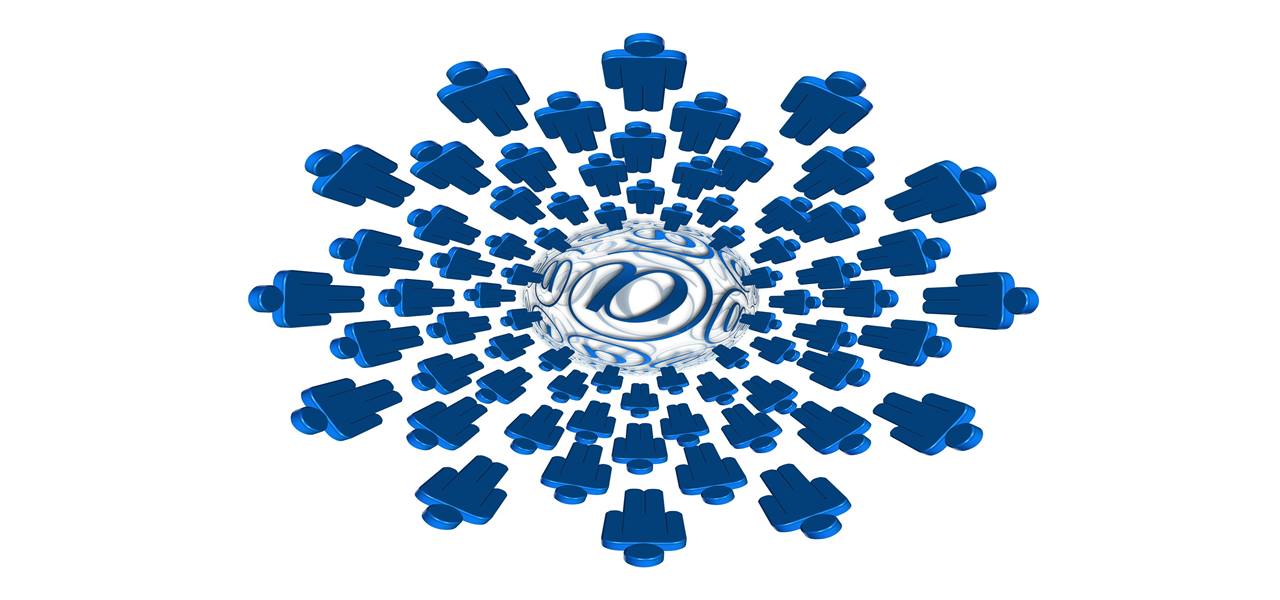 SwipedOn, a Tauranga-based software firm has recently announced that it has raised over USD 1 million after hitting a revenue mark of the same value in annual sales. Reportedly, this million-dollar capital, raised by the firm comes from the backing of institutional and private investors that are seeking to speed up growth post its remarkable sales.
For those who are unfamiliar, founded in 2014, SwipedOn, is a SaaS (software-as-a-service) company that swaps paper visitor books with an innovative, simple, sleek, and modern iPad application. Sources cite that the founders have helped expand the entire business with no sales team or financial backing, yet generated sufficient sales for organic growth. However, now that the company has hit the USD 1 million mark in terms of sales as well as in raising funds, the company is planning to invest in new staff.
In a company statement, Hadleigh Ford, Chief executive and founder of SwipedOn, was quoted stating that the authorities are planning to uplift every arm of the business, encompassing the HR board, sales & marketing team, and developers. He further added that the team has bootstrapped the business, which has grown to a million-dollar revenue and will now further expand with the capital injection. Reliable reports further reveal that more than five million visitors use their app with millions more coming in the years ahead.
Experts speculate that SwipedOn's economical and simpler service, that just starts from USD 19 per month, will play a major role in targeting small and mid-sized businesses.
According to reports, since the capital was raised, SwipedOn has already hired five new staff and now employs more than 20 people at its headquarters in Tauranga. The CEO further reported that the company is marching toward aspirational growth targets and will be putting lot of plans into action down the line.