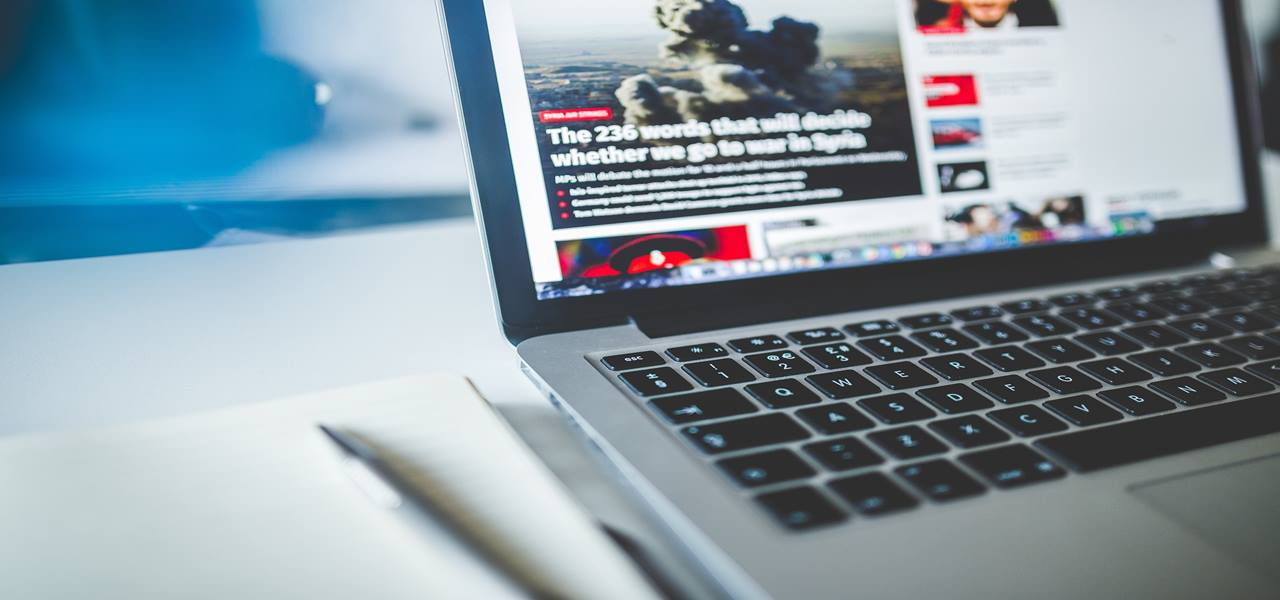 This Wednesday encountered one of the biggest pacts of 2017 in the retail space with Sycamore announcing the acquisition of Staples, the U.S. office supplies chain for a valuation of USD 6.9 billion. Sycamore would pay USD 10.25 per share in cash to Staples, cites reliable sources. The deal comes as a repercussion of the deteriorating shares of Staples to online retail giants. Reportedly, this is one of the biggest bets in the retail industry amidst the huge bankruptcy records of the U.S. retailers in the past couple of years.
Staples market valuation has dropped profoundly from that recorded a decade back at USD 19 billion. In the last fiscal year, Staples' annual sales recorded a downturn with approximately USD 18 billion from USD 25 billion, in 2012. This was clearly an aftermath of the online retail giants such as Amazon's foray in the office supplies retailing domain. In 2016, Staples' continuing operations lost USD 459 million.
As a measure to fight against its losing battle to internet retail, Staples is focusing on strategies for expanding into emerging markets with e-commerce. Along similar lines, the company concentrated on winning small business contracts such as office space rental services to small businesses and individuals. The falling shares also led the company to shut down hundreds of its stores in North America. Couple of months back, the office supplies retailer made it to the headlines for selling a majority stake in its European Business to the private equity firm, Cerberus Capital Management. Reportedly, Staples witnessed another major turmoil after facing a denial to its plan of acquiring Office Depot Inc. with a deal strike value of USD 6.3 billion. The strategy to unite the two biggest office-supplies sellers failed on grounds of oppositions faced by the antitrust regulations.
Sycamore, with a dedicated buyout fund portfolio for the retail contracts, through this deal has showcased the firm's conviction in Staples' delivery unit potential. Purportedly, Sycamore will be structuring Staples' business along three parameters- its strong delivery business, its weaker retail venture, and its mercantile in Canada. This would also assist Sycamore to shed the office supplies seller's retail business in the coming years.
With Sycamore's recorded reputation of betting big on retail investments, it is yet to see how the biggest buyout of this year so far brings back fortune to Staples and sequentially to the private equity venture.
The deal is slated to close by the end of 2017 with Shira Goodman continuing to hold Staples' CEO position.