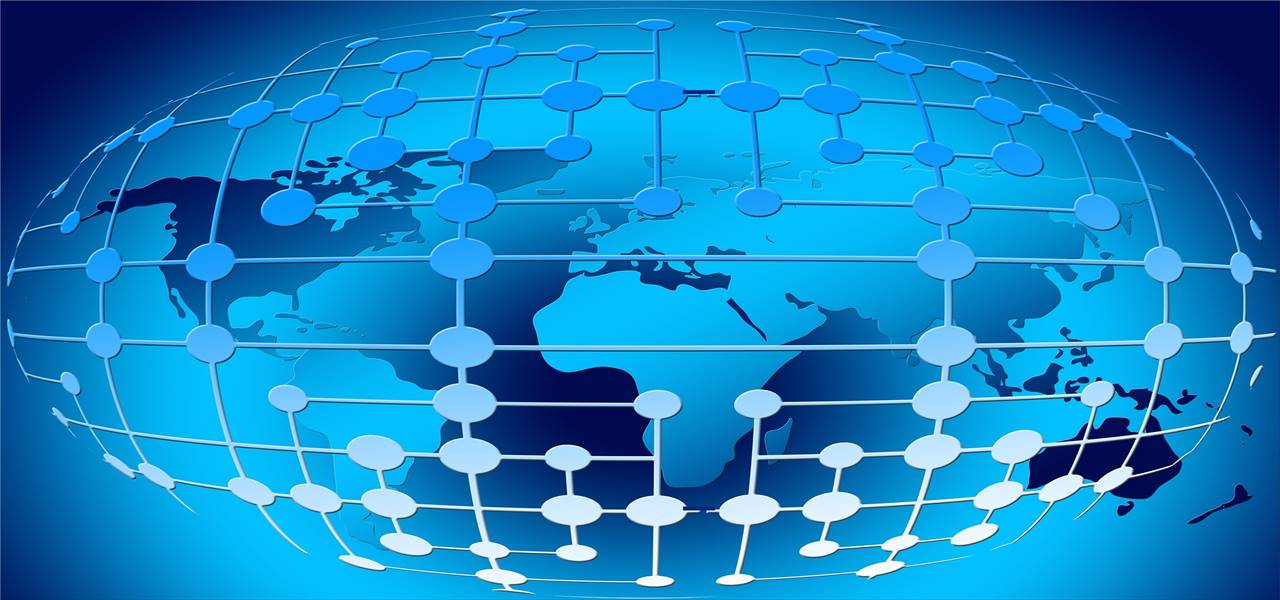 Teladoc has entered into a definitive agreement to buy Best Doctors - a leading medical consultation company. As a part of the agreement, Teladoc is set to purchase Best Doctors for USD 65 million in stock and USD 375 million in cash. With this acquisition, Teladoc is creating a new paradigm for the patients to access healthcare solutions in one simple, effective, and patient centric way. By leveraging on the proven healthcare portfolios from Best Doctors, Teladoc in a way, is poised to resolve several healthcare issues, reduce cost, and improve outcomes, thereby contributing toward the growth of global telehealth market.
This reputed New York based company is one of the largest providers of telemedicine in the United States, accounting for over 75% of the market share. Experts state that in an attempt to make healthcare more convenient, many employers and insurers are embracing the trend of telehealth that offers access to doctors and physicians via smartphones, laptops, and tablets. Moreover, telemedicine has overcome many key barriers, as several state governments have been relaxing their regulations to allow a broader access to telehealth consults. Reportedly, this has also been favoring the patients, in terms of avoiding the unnecessary and costly trips to physicians and clinics.
For the record, Best Doctors Inc., the Boston-based medical consultation firm was founded in 1989 and has a network of about 50,000+ medical experts and doctors that are connected through data analytics. Fusing cognitive computing, patient-centric process, and analytics, the company is striving to bring forth the brightest medical experts to provide answers to complex medical concerns for their numerous patients. Best Doctors has thus improved the standard of patient diagnosis with patient-centric clinical models for better outcome.
In 2016, Best Doctors collected revenue worth USD 92.2 million and is expected to generate over USD 100 million by the end of 2017. In the present year, Best Doctors has also announced a deal with IBM Watson to refine cancer care for the employers.
This impactful acquisition of Teladoc and Best Doctors will bring forth the expertise of both the firms and is likely to create a very powerful one-stop resource to help the customers. As per reports, post the completion of the acquisition, Peter McClennen – the current CEO of Best Doctors will operate as the President of the new division of Teladoc. The newly combined company will also offer a high-quality suite of virtual care solutions for a broader market spectrum. Teladoc, with this acquisition, is also set to deploy its global expansion plans outside the U.S. to garner maximum gains. The transaction is expected to close by July 2017.