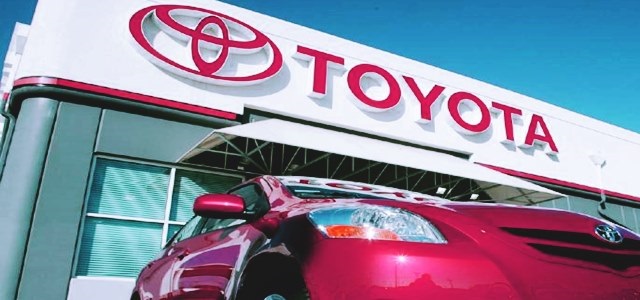 Toyota invests $170 MN in Mississippi, facilitates Corolla production
Toyota Motor Corp., the renowned Japanese automotive giant, has recently announced an investment of USD 170 million at its Mississippi plant. The move comes amidst the backdrop of the company shifting some production of the Corolla Sedan from Canada. Reportedly, the next-gen Toyota Corolla is anticipated to launch in 2019 calendar year.
The facility is claimed to manufacture nearly 170,000 vehicles yearly and has a workforce close to 2000. As per reliable sources, 400 new assembly workers are currently in the hiring pipeline.
Allegedly, the firm is planning to retool its Blue Springs plant later this year to facilitate the production of next-gen Corolla Sedan. The facility will incorporate Toyota's New Global Architecture (TNGA), which is regarded as a revolution of sorts in the company's designing and manufacturing processes. TNGA platform also supports Avalon, RAV4, C-HR, Camry, Prius, as well as Lexus models.
The firm earlier had plans to shift the Corolla production unit to Mexico. However, it later reserved the site to build pickups and chose Blue Springs and Huntsville Alabama plant as Corolla production sites. For the record, the Huntsville, Alabama facility is a collaborative unit of Mazda and Toyota.
The new investment has also made the firm eligible for property tax and worker income tax rebates. Under state law, the firm, post new investments, is entitled to get a two-third relaxation on its property taxes for 10 years. Toyota has so far received USD 325 million as grants and tax breaks from the state and local governments.
The company also detailed its plan to make investments of USD 10 billion in its U.S. facilities by 2022 and quoted its accomplishment of already venturing USD 4.3 billion as a part of its commitment. So far, the company's investment in Mississippi is more than USD 1 billion.