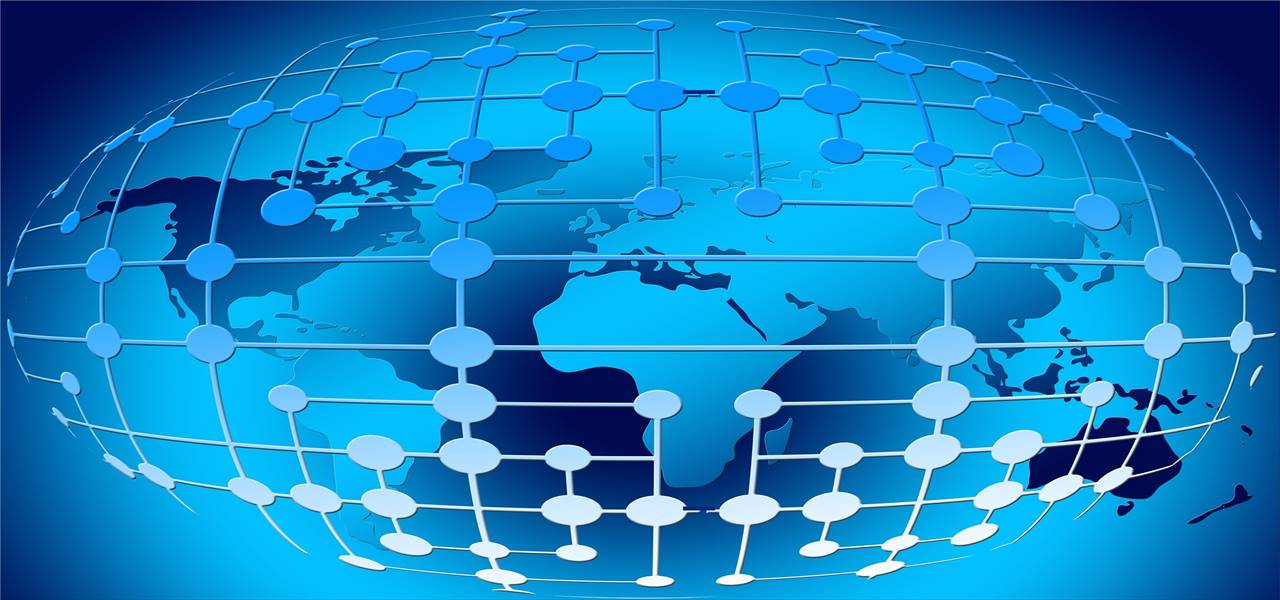 Amidst the strategic shift to reorient itself toward electric vehicles, Volkswagen, the renowned German carmaker is securing long-term contracts for supplies of cobalt. The company has asked reputed cobalt producers to pitch in proposals for supplying the material for the next 10 years, effective from 2019.
Cobalt is an important component used in lithium-ion rechargeable batteries and in process, has been witnessing a soaring demand with the increasing number of EV projects. Currently, Volkswagen in particular is under tremendous pressure to quickly embrace the self-driving and electric cars technology, as the company suffered a tremendous loss of reputation and goodwill, with regards to cheating in the U.S. diesel emission tests.
Post its emission cheating scandal, the carmaker has time and again made it to the headlines for having executed several calculated moves to move out of its self-immolated pyre of fraud and sustain its position. For the record, VW is the world's largest automaker by sales, and was recently in the news for offering electrified options for all its existing 300 models by 2023. In its quest of creating a mass market for zero-emission vehicles by 2030, VW plans to invest over USD 24 billion in the project and challenge pioneer Tesla.
Following this step, in a bid to execute its goal, VW was seen making contracts with the cobalt industry players to procure the necessary minerals in the production of car batteries. Cobalt is a known extender of battery life, which tends to guarantee 8 to 10 years of energy in electric powertrain batteries, and is thus a preferred mineral over nickel & manganese. As per sources, VW is anticipated to require more than 150 gigawatt hours of battery capacity every year by 2025 for its vehicle electrification project.
According to Volkswagen, the cobalt procurement project to meet the 2030 goals, is one of the largest that the automotive industry has seen so far, with the total order volume exceeding 50 billion euros.
Currently, cobalt is trading at around USD 26 per pound. If industry experts are to be believed, the battery sector is poised to consume over 75,000 tons of cobalt every year by 2025, from over 41,000 tons in 2017. While more than 65% of the global cobalt supplies come from the Democratic Republic of Congo, countries including Canada, China, Australia, Russia, and Zambia are also known to be major sources of the mineral.
For the record, VW aims to produce 3 million electric vehicles by 2025 and offer 80 electric models across all its 12 brands by 2030. Securing reserves of necessary materials used in batteries will be vital to the company's future growth, which justifies VW's plans of collaborating with cobalt manufacturers, cite experts.