Xcel Energy receives green signal for wind farms in New Mexico & Texas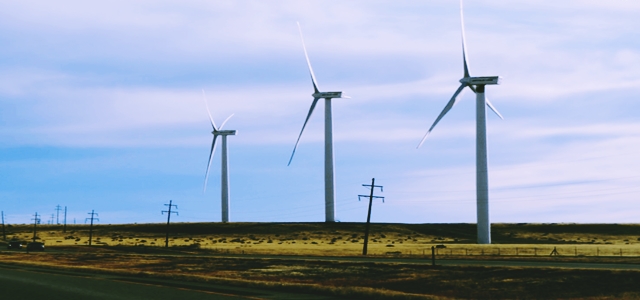 Xcel Energy, Inc., a utility holding company in the U.S. wind energy market has recently announced that it has secured regulatory approvals from the Public Utility Commission of Texas to make headway with its plans of developing new wind energy projects. Reportedly, the proposed expansion deal involves two new wind farms with a combined capacity of 1230 megawatts that the company will build and own.
Sources cite that the approval was supported by various state agencies, consumer groups, and environmental organizations and is expected to bring significant savings to Xcel Energy's New Mexico and Texas based customers over 30 years.
David Hudson, President, Xcel Energy, Texas and New Mexico, was quoted stating that the company is pleased by the support offered by the community partners who recognized the saving these new wind energy facilities will bring forth. He further added that their input was very helpful as the partners have worked with the company in the past year and helped fine tune the plan.
The new wind energy farms will help the regional economy in harnessing clean energy and will also provide low cost energy options. Sources reveal that the regional wind energy market demand will raise significantly as the new wind farms will not only save significant capital, but will also spur regional economic activity and preserve precious water resources. Moreover, as there are no fuel costs associated with the generation of wind energy, the new facilities are expected to save millions in gasoline costs over 30 years by offsetting the expensive generation from the region's conventional power plants.
Reports reveal that first facility that will be built will be the Hale Wind Project with 478 MW capacity near Plainview, Texas. The construction is expected to commence from the month of the June. While the second 522 megawatt Sagamore Wind Project near Portales, N.M. will commence from 2019. The combined facilities will produce wind energy to power around 360,000 homes, generate USD 154 million in additional revenue and create approximately 600 construction jobs.