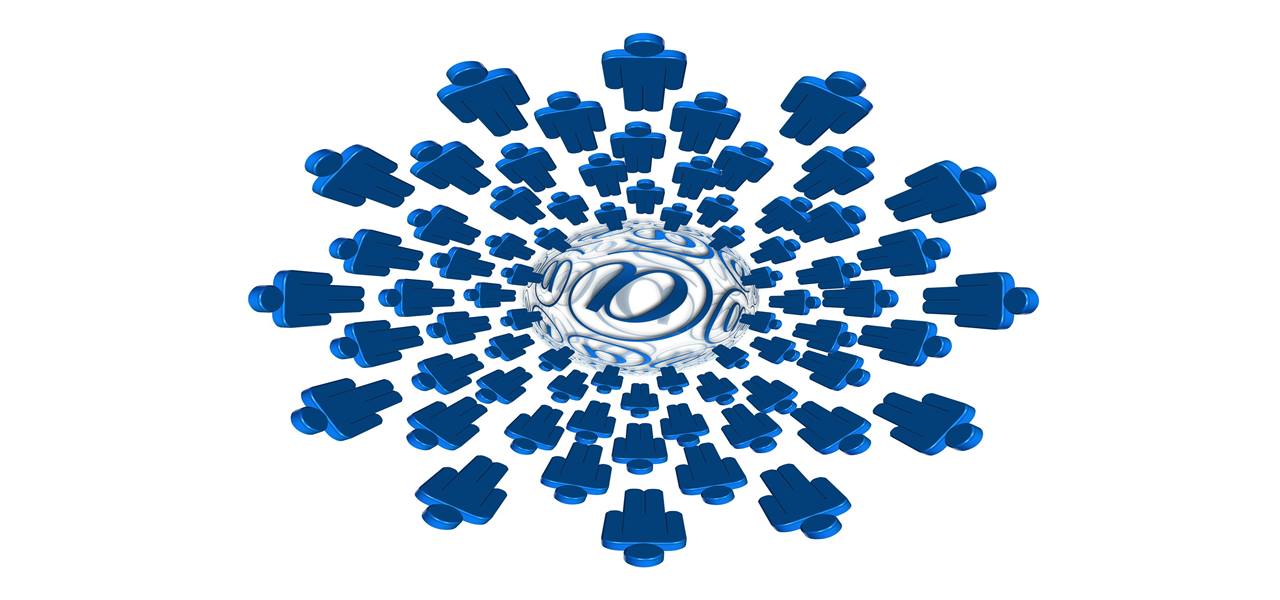 Yinson Holdings Berhad, a world leader in FPSO market, has recently announced that it is collaborating with a Japanese company Sumitomo Corp. The partnership is aimed at conjointly entering the business of leasing and operation of FSO (floating storage and offloading) and FPSO (floating production storage and offloading) on a global level.
In a bourse filing, Yinson revealed that it has entered into a long term ten-year memorandum of understanding (MoU) with Sumitomo Corporation. Both the parties will also have a non-binding contract to expand into the energy infrastructure business including LNG related projects such as regasification of LNG for the power sector and other similar offshore energy infrastructure projects.
In a company statement Yinson affirmed that the collaboration move will be in turn providing the two companies with the opportunity to establish a partnership based on each of the party's expertise and strengths that are further likely to help in streamlining their targeted business.
If experts are to be believed, the collaboration move will be potentially enhancing Yinson's stance in acquiring larger FSO and FPSO projects and will be simultaneously providing Sumitomo with greater business network on a global level.
Sources cite that under the terms of collaboration, Yinson will supervise and conduct the overall implementation process of FPSO & FSO projects while Sumitomo is expected to seek financing and competitive logistics and improve the overall value chain of any selected projects.
For the record, Sumitomo is a renowned Japanese firm that offers key services in the construction, metal, transportation, chemicals, energy, infrastructure, media, lifestyle related goods & services sectors, ICT, and mineral resources.
Yinson reported in a separate statement that through a Japanese consortium Sumitomo has taken part in 26% equity in YPWAPL (Yinson Production (West Africa) Pte Ltd) which is nearing completion. YPWAPL owns the FPSO John Agyekum Kufuor that is now operating at Offshore Cape Three Point Block in Ghana.