ABMT obtains CFDA nod for polymer orthopedic internal fixation screws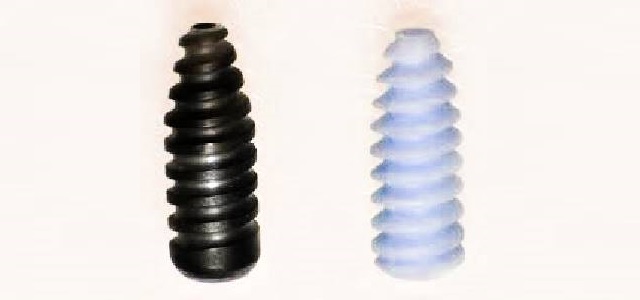 Advanced Biomedical Technologies Inc., a U.S. based biodegradable internal fixation device manufacturer, has declared that it has received a green signal from the Chinese food & drug administration (CFDA). The approval apparently is valid for the firm's polymer fixation screws. Ever since the commencement of this year, the firm has been refurbishing its Shenzhen GMP unit in a bid to fulfill the regulations of the Chinese food & drug authorities to obtain their approval for its PA screws.
The firm had claimed in January this year that its unit in Shenzhen will be completely renovated within three months and the overall renovation cost will be nearly USD 150000.
Around the time, Wang Hui, the CEO of Advanced Biomedical Technologies Inc., had proclaimed that the firm will fulfill the legislations set by CFDA and will enhance its operational efficiency & productivity. Post the current approval, it would seem as though the company's current goal has been successfully accomplished. As per authentic sources, the approval of the Chinese authorities provides the firm with sufficient freedom to explore the clinical & financial potential of the global orthopaedic medical devices market.
For the record, with the rising geriatric population across numerous regions, the growth rate of the orthopedic medical devices industry in China has remained consistent – around 15% over the last ten years. Analysts have projected that this figure is likely to increase over the coming fifteen years.
The approval of the polymer fixation screws will reportedly help the firm capture a major portion of the rapidly emerging Chinese market. Wang Hui has further added that with the approval received from the Chinese government authorities, the orthopaedic internal fixation device maker can bring the series of its PA biomaterial-based products such as Micromodule Screws & Plates, Rib Pins, Binding Wires, and Maxillofacial & Craniofacial Plates into the global market.