EA gains ownership of GameFly's streaming tech & development team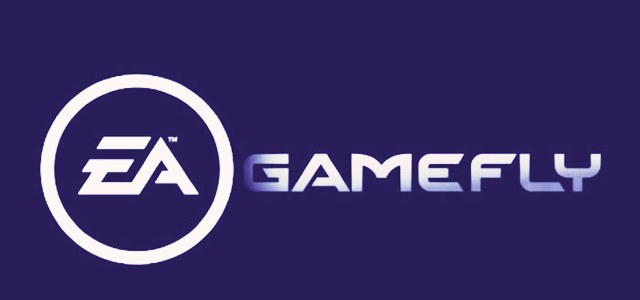 Electronic Arts (EA) Inc., a U.S. based video game firm, has apparently acquired the cloud streaming technology of GameFly, a U.S. headquartered video game rental subscription. Sources cite that acquisition has provided Electronic Arts with a control over the assets of GameFly's cloud gaming technology and the workforce of the company's cloud gaming division.
It is being speculated that this move is aimed at reaching out to customers who do not buy a gaming PC or a Console. According to Ken Moss, CTO of Electronic Arts, cloud gaming will give the firm an opportunity to provide players with a seamless gaming experience on any equipment from practically anywhere.
The strategic decision will support EA's Origin Access as well as its Access subscription services, thereby offering the end-users with a quick access to the EA games library. Reliable sources claim that the cloud gaming sector has created new avenues for increasing the scope of games through the streaming of high-quality entertainment for the end-users across the globe.
It is predicted that through the acquisition of the streaming technology from GameFly, EA will have the major advantage of using the Netflix-like streaming service for games across the video game streaming sector. The deal is likely to assist EA to add strategic focus on advanced technologies that will provide the users a greater degree of freedom to access the games they want. The new technology is also likely to help EA deliver next-generation gaming experiences for the end-users on a substantially large scale, claim reports.
Earlier in 2017, Electronic Arts had declared that it was planning to launch streaming services over the next two or three years. With the acquisition of GameFly's cloud streaming technology, experts state it is rather overt that the firm is certain to fulfill its goal of expanding its business across the video game streaming sector.