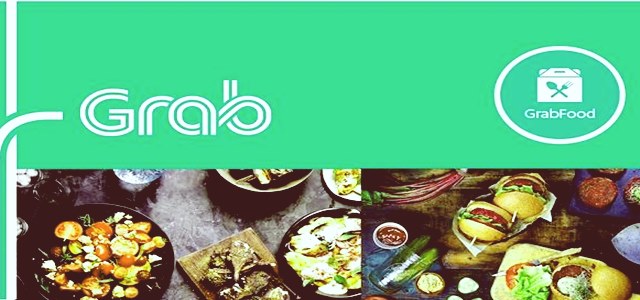 In what may seem to a major initiative towards expanding its business across the food & beverages sector, Grab, a ride hailing firm, has introduced a food delivery service in Singapore – called GrabFood. Reportedly, Grab aims to reinforce its market position as a key service application beyond car-sharing.
In some of its latest moves, Grab has entered myriad businesses ranging from providing bicycle on rents, micro-financing, electronic payments, and package delivery services. According to Lim Kell Jay, head of the Grab Singapore division, the new food delivery business is projected to fulfill the daily food requirements of its customers beyond transportation.
The ride-hailing firm has formed collaborations with many of the merchants and is likely to offer regional as well as international cuisine to its customers. The key officials of Grab have stated that the overall addressable sector for food delivery service in Singapore is worth between USD 250 million to USD 300 million. Data statistics reveal that approximately four thousand restaurants along with twelve-thousand hawker stalls do not have the food delivery app facility.
With more opportunities to explore the untapped business potential in Singapore, GrabFood is likely to hire the services of more food vendors and provide cuisines with widespread choices on the web. The move is also projected to create new avenues of generating more returns for the retailers.
In March this year, Grab had purchased Uber's South East Asian business that also included UberEats, a food delivery tool of Uber that Grab used to develop GrabFood. Reportedly, the service is now available in Singapore and later is likely to be introduced in the Philippines, Indonesia, Vietnam, Thailand, and Malaysia within a few months.
There is no minimum order requirement for the consumers and they can also place orders for food delivery in advance. Customers can also get rewarded with points for each order placed via GrabRewards tool and can redeem them later, claim sources.