Uber to open a lab in Paris dedicated to its Elevate program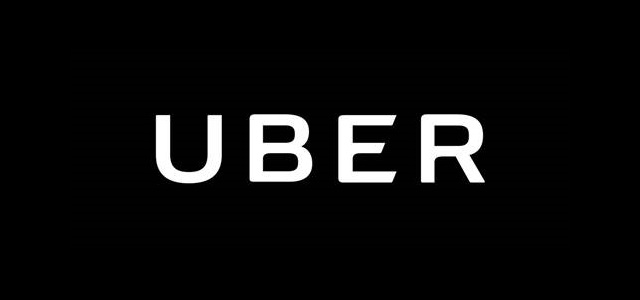 In what may be touted as a major technological breakthrough, Uber Technologies Inc., a ridesharing & transportation firm, has established a laboratory in France as a part of its Elevate Program – termed as the Advanced Technologies Center in Paris (ATCP). The move plausibly comes on the heels of Uber's ambitious plans to introduce flying taxis in major cities across the globe.
As per authentic sources, Uber plans to spend nearly USD 23.4 million over the coming five years for building machine learning algorithms and developing air traffic control as well as other new technologies for its ride-hailing transport service.
Uber apparently plans to hire the services of AI professionals, engineers, and computer vision researchers post the launch of the center in the capital city of France. Some of the firm's key officials are of the view that its initial ventures may include transport demand modelling based on machine learning, air traffic management simulations, integrating airspace transport solutions with European aviation regulators, and smart grid creation for supporting electric transportation vehicles on land & air.
France is being speculated to emerge as the hub for AI research, as Google plans to build a machine learning team in the country. Even social media giants such as Facebook have decided to increase the size of their AI staff in France. However, with Uber's slightly tarnished global image, it may prove difficult for the firm to acquire the services of AI graduates or researchers in France. The employees of the firm are in fact facing legal action in the country post the closure of its UberPop in 2015 as a result of violent taxi strikes.
Experts claim that flying cars may remain a distant dream for firms such as Uber, since logistics, legislations governing the aerospace technology, and costs pose a big challenge to its inception. They further state that air traffic & air pollution still remain a big issue for flying technology and may delay its entry into mainstream transportation.