ACLU criticizes ICE after Amazon pitched facial-recognition software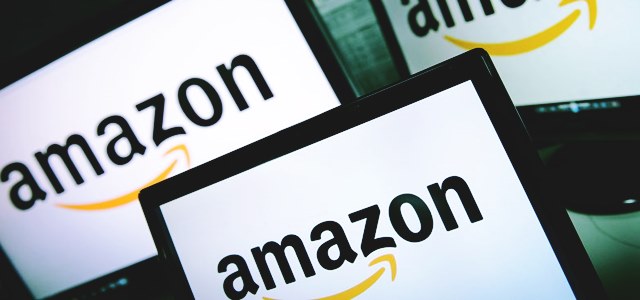 The American Civil Liberties Union (ACLU) has reportedly filed a Freedom of Information Act request with the Department of Homeland Security. As per trusted sources, the civil liberties advocacy group's request demands that the U.S. Immigration and Customs Enforcement (ICE) should reveal whether it utilizes Amazon's facial recognition software.
Reportedly, the request has come in the backdrop of numerous new reports that claim Amazon tried to sell its facial recognition software "Rekognition" to Homeland Security and ICE. A senior judicial analyst Judge Andrew Napolitano has stated the Supreme Court has ruled that the government must respect privacy where there is an expectation.
Sources privy to the matter claim that the government currently has the authority to click a picture of individuals or illegal immigrants against their wish in a public area.
According to a report published by Engadget, representatives of Amazon Web Services had met with ICE officials on 12th June this year. A salesperson from Amazon then followed up with ICE and had laid out 'action items' based on the meeting. As per the internal emails obtained through a FOIA request, one of the action items says "Rekognition Video tagging/analysis, custom object libraries, scalability."
However, there is no evidence that ICE actually purchased the technology notwithstanding the meeting and two follow up emails mentioning Rekognition. A spokesperson of ICE was reportedly quoted stating that publicly available procurement data reflects that US Immigration and Customs Enforcement has not signed any deal with the vendor identified for the said services. It would be inappropriate to comment on the said piece of technology, the spokesperson further added.
The ACLU released a report in July that found Amazon's facial recognition software had misidentified about 18 US lawmakers as individuals who had been arrested for a crime. Moreover, this shortcoming has disproportionately affected people of color.