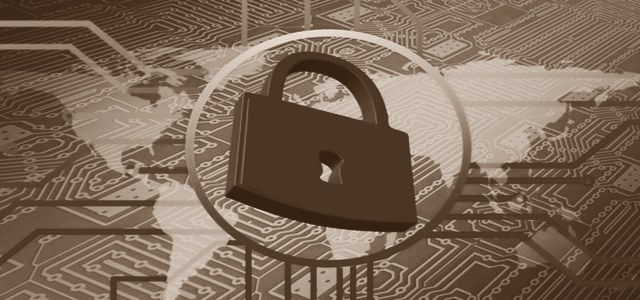 Leading Data-as-a-service provider, Actifio has reportedly declared to expand its existing partnership with tech giant IBM. The agreement will also facilitate the availability of a new cyber resilience capability post close integration with IBM Resiliency Orchestration software.
Under the updated partnership agreement, IBM's new feature called the Cyber Incident Recovery will be merged with Actifio's copy data management technology including its immutable storage, reporting platforms, and disaster recovery automation. These features are programmed to help organizations restore application services, recover immutable copies of data and resume business operations right after or during an incident of cyber invasion.
Sources familiar with the deal state that, IBM Resiliency Orchestration's latest 7.3 release will include new capabilities such as the Cyber Incident Recovery for Platform Configuration and Cyber Incident Recovery for Data. These configurations are said to be the market's leading and most simplified versions of disaster recovery processes and workflows.
As per sources familiar with the knowledge of the matter, the esteemed launch of Actifio's CDM technology incorporated with IBM's Resiliency Orchestration software signifies the next stage of the enduring efforts of both these firms in resiliency services. Major sectors like finance and healthcare will now be better equipped with the software to evaluate and identify any possible chances of cyberattacks.
According to Andrea Sayles, General Manager, IBM Business Resiliency Services, the latest configurations emphasize that IBM will continuous its efforts in paving the way for developing innovative solutions that can accelerate an organization's recovery from attacks.
Actifio is more than thrilled to launch its solutions that are supposedly in line with IBM's Cyber Incident Recovery system, which will further help Actifio bring value to businesses around the world, claims Ash Ashutosh, CEO of Actifio.
The new capability is accessible worldwide as an independent service and product managed by IBM DRaaS.